world-News
What critics are saying about Lana Del Rey's "Blue Banisters"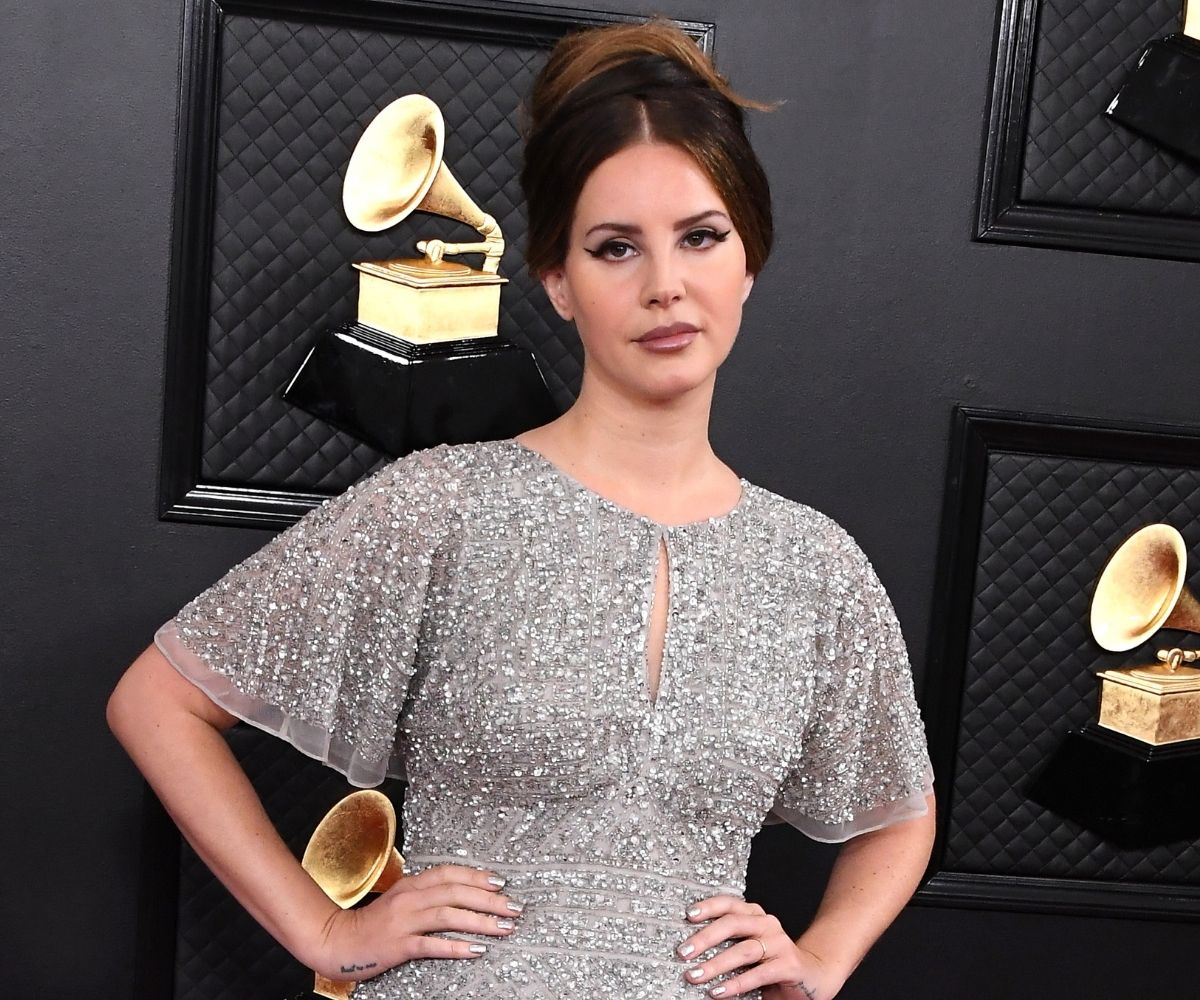 In March 2021, Lana Del Rey released her seventh album, Chemtrails over the Country Club, much to the acclaim of critics.
Only seven months later, she is back with an eighth album, Blue Banisters, in the hope it might receive a similar reception.
Critics from all over the world have given their two cents about the record, but so far it would be fair to say its response is slightly more muted than that of its predecessor.
While many have shared their slight confusion at the subject matter, which brings elements of lockdown life into her usual fare, her voice has been praised once again.
Here's what critics are saying about Lana Del Rey's new album, Blue Banisters.
Here's What Critics Are Saying About Lana Del Rey's Blue Banisters
NME
In NME's four-star review, Rhian Daly hailed the singer for responding to critics through her music to combat the negativity she has received about cultural appropriation, and from those who claim her lyrics glamorise domestic abuse.
Del Rey recently moved away from social media, and so took aim with dulcet tones and piano-based melodies instead, such as in her track "Black Bathing Suit." Daly also noted Del Rey had moved away from the folk roots she has been exploring in her previous two albums.
The Guardian
The Guardian, meanwhile, gave Blue Banisters three stars, suggesting some of its content seems to be outside of Del Rey's usual remit.
Rachel Aroesti praised her boldness in certain songs, again noting the song "Black Bathing Suit," which takes aim at negative press attention.
However, the critic also notes that while some of the more pedestrian topics (like Zoom calls) make her more relatable, seem to be slightly strange additions to the Lana canon.
Pitchfork
Music magazine Pitchfork has an altogether different opinion of Blue Banisters, awarding the album 7.7 out of 10.
Sam Sodomsky, like the other reviewers, honed in on the style and substance of "Black Bathing Suit," while also hailing how the more relatable lyrics about Target parking lots and Zoom calls give the album greater intimacy, as if listeners are in the studio with her.
Slant
Charles Lyons-Burt of Slant magazine gave Blue Banisters four stars, expressing how this album gives a new insight into Del Rey's inner world.
Through the pared-back arrangements and building intensity through the songs, as well as harking back to her old thematic stomping grounds, Lyons-Burt ultimately praised the singer's new album for opening a part of her life which, until now, has felt distant. He also noted her "cherubic and distant" vocals, which sound like they have been plucked from a daydream.
Stereogum
In their Premature Evaluation, Dani Blum enjoyed the singer's return to the theme of break-ups in songs like "If You Lie Me Down," while noting how much more raw this album is to her previous record, Chemtrails over the Country Club.
However, while there is not a star-rating for the album, the review is ultimately mixed, suggesting some of the more drawn-out tracks become slow and dull and the record as a whole is ultimately "disappointing." Having said this, Blum surmised there is a great album in the bones of this, it just needed to be "excavated."
Most Related Links :
todayuknews Governmental News Finance News