world-News
Typhoon Nepartak path, map: Storm could hit Tokyo in middle of Olympics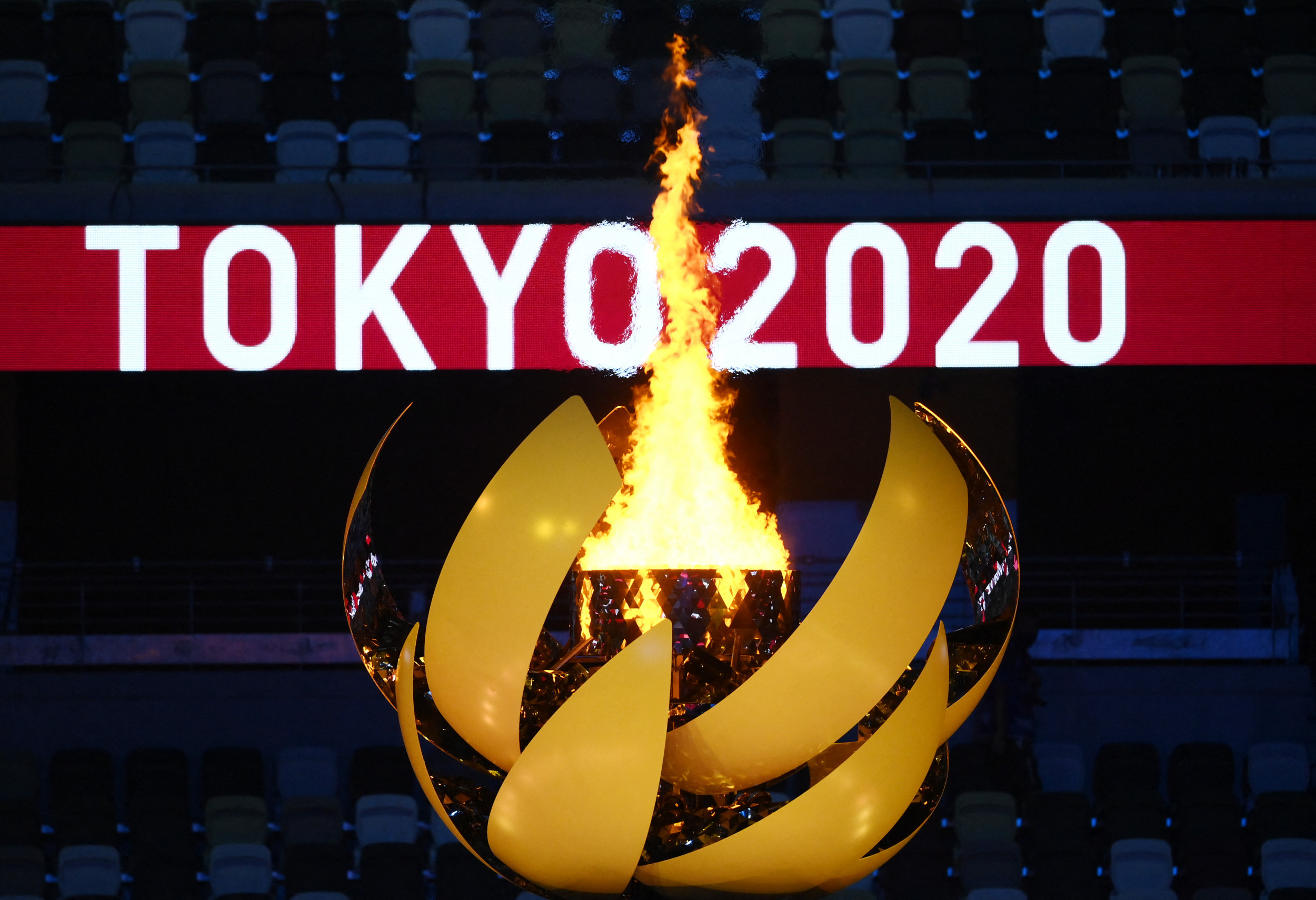 A typhoon may be headed for the 2020 Tokyo Olympics, adding to the already turbulent lead-up to the Games.
The Japanese Meteorological Agency believes a typhoon could form in the western Pacific on Sunday. Meteorological projections estimate Typhoon Nepartak to have 65 mph winds that will hit just south of Tokyo on Monday.
Typhoon Nepartak is expected to form off of the tail of Typhoon In-Fa, which is hitting the southern Japanese islands and is projected to hit eastern China next week, according to forecasters.
Meteorologists with the Joint Typhoon Warning Center are currently monitoring two other tropical storms forming in the western Pacific. This area is prolific for typhoons and tropic storms this time of year, similar to that of the Atlantic's hurricane season.
The western Pacific is responsible for producing Typhoon Haiyan in 2013 that killed over 6,000 people and is one of the worst typhoons on record.
The impact of the potential hurricane—called a typhoon in the eastern hemisphere—is unknown three days out from its predicted landfall due to the storm not having formed yet. The intensity and location can not be determined until it forms.
The Olympic Games were pushed back a year due to the global pandemic, and dozens of people associated with the Games have tested positive for COVID-19 just weeks before the Opening Ceremony. The country is in a state of emergency due to COVID-19, and all spectators—international and domestic—were banned from spectating the Games in June.
With a number of athletes testing positive for the virus and two countries pulling out of the Games due to health concerns, officials organizing the Olympics did not rule out a last-minute cancelation. The Olympic Games officially opened on Friday, but a typhoon could put the event in jeopardy.
Surfers participating in the Olympic Games and some officials are excited by the potential storm.
"There's going to be good waves, there's a strong typhoon here off the coast of Japan and we know that the waves are getting bigger," International Surfing Association president Fernando Aguerre told Reuters.
Australian surfer Owen Wright shared his excitement for the possible surf conditions on his Instagram. He said he had just completed practice at Tsurigasaki Surf Beach, where the Olympic event begins on Sunday.
"I just finished my first warm up session at the comp site…" Wright said. "Yess it's small but there is swell on the way! Let's go"
New Zealand coach Matt Scorringe shared in the anticipation, saying that the storm could give his surfers good conditions for the Games.
"The waves have been a little bit small thus far, but there's a really good swell on the way, looking like some great winds for maybe Monday, so that should give us a good platform to showcase for the world what it's all about," Scorringe said at a media conference.
Most Related Links :
todayuknews Governmental News Finance News