world-News
This Halloween window decor is impressing online and it's easy to recreate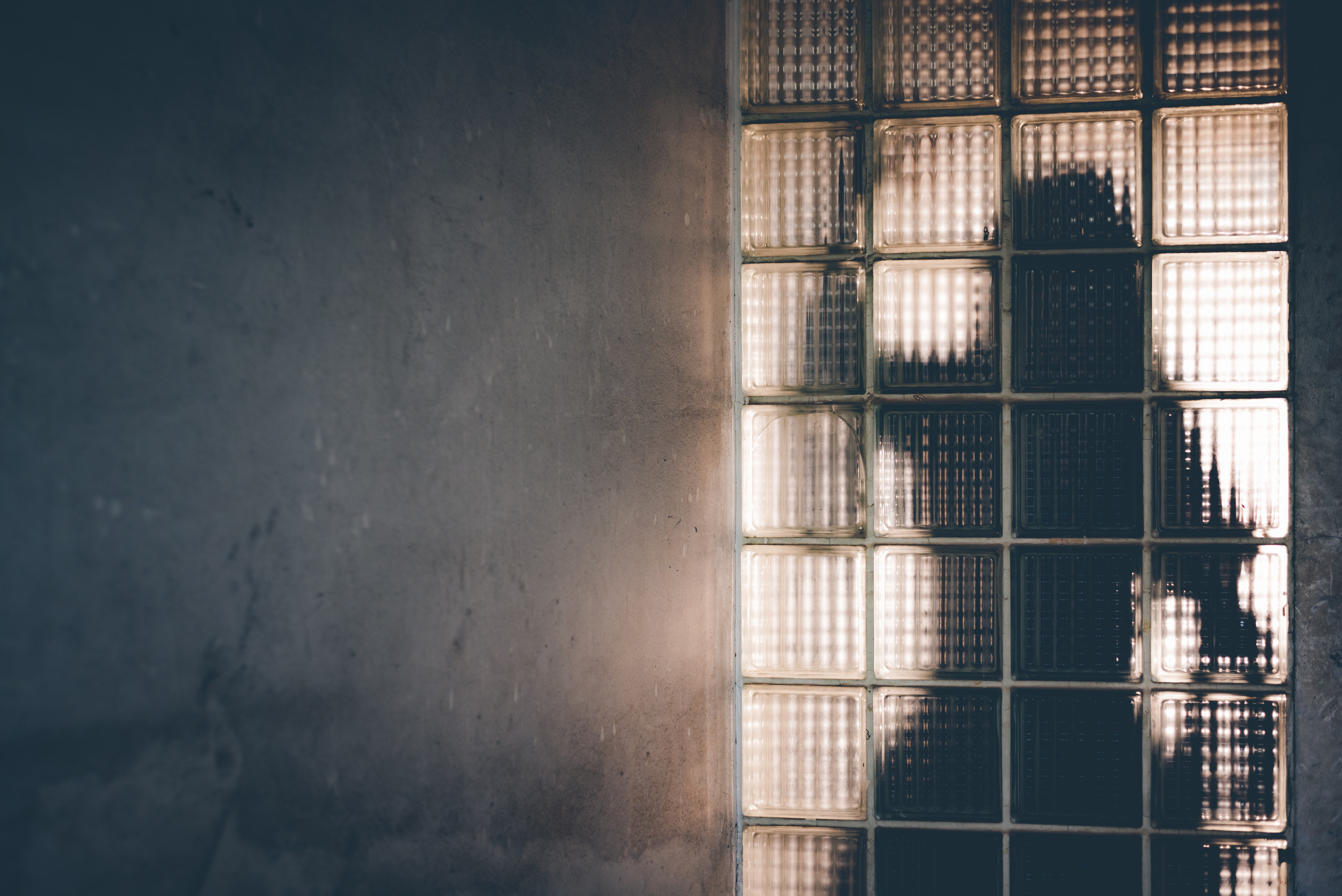 With Halloween a matter of weeks away, now is the time to start decorating your house in the spooky spirit, and luckily one TikTok user has offered an impressive tip that is easy to achieve.
TikTok user @skydaddyzzz created a movie-like window front for his Halloween decor, fit with moving animation of a ghost and sound. It might seem extravagant but it's actually more than achievable with not a lot of effort.
The TikToker gained over 12 million views since uploading his video on August 25 in which he showed the window, writing: "I set this up in my window for Halloween. It looks so good at night!"
His window was lit up with the animation of a ghost with a lamp and sculpture head circling around her. The ghostly figure then drops out of shot, before the animation loops back around.
The video can also be seen in full here.
Looking more like something from a Disney World attraction, the digital decor was met with demands for instruction to recreate it—and the TikTok user obliged.
Homeowners simply need a projector "that's at least 4,000 lumens," a streaming device like a laptop and a frosted shower curtain. The TikTok user hung the shower curtain across the window, instead of a regular curtain or blind.
"You should be able to see through it, otherwise the effect won't come out right," he explained.
For the projections themselves, the TikToker recommended using a site like atmosfx.com to purchase them from, but YouTube does also have a few, though clicking through ads may prove tedious.
The final effect is dramatic and scary—perfect for Halloween.
"Halloween game entered next level," commented one viewer.
Others joked that the decor was even too far, claiming that they'd "leave the city" if they saw it. "If I walked past that i'd cry," commented another.
TikTok is going all out for Halloween this year, with decorating trends taking over the app.
Just this week, carving a pumpkin with a power washer became the latest festive trick, as reported by Newsweek.
TikTok user Nick was the first to share the innovative decorating technique with a video in September power washing a face into a pumpkin. "One day I got home from work and my wife wanted to carve some pumpkins, so naturally I wanted to see how it would work with the pressure washer," he told Newsweek. "It turned out to work pretty decently. The video is actually from last year so I don't have any pictures of the back, but it was still mostly intact."
Mom Jana Brown also tried out the pumpkin carving method and told Newsweek that "the outcome was amazing. Especially to watch it ooze, the kids loved that part."
"I would totally recommend this to people who want a quick alternative to carving a pumpkin the old-fashioned way," she added. "Make sure you are using a heavy-duty tip and are spraying straight, not down at an angle."
Most Related Links :
todayuknews Governmental News Finance News