world-News
Tesla headquarters moving to Austin, but will not leave California, Musk says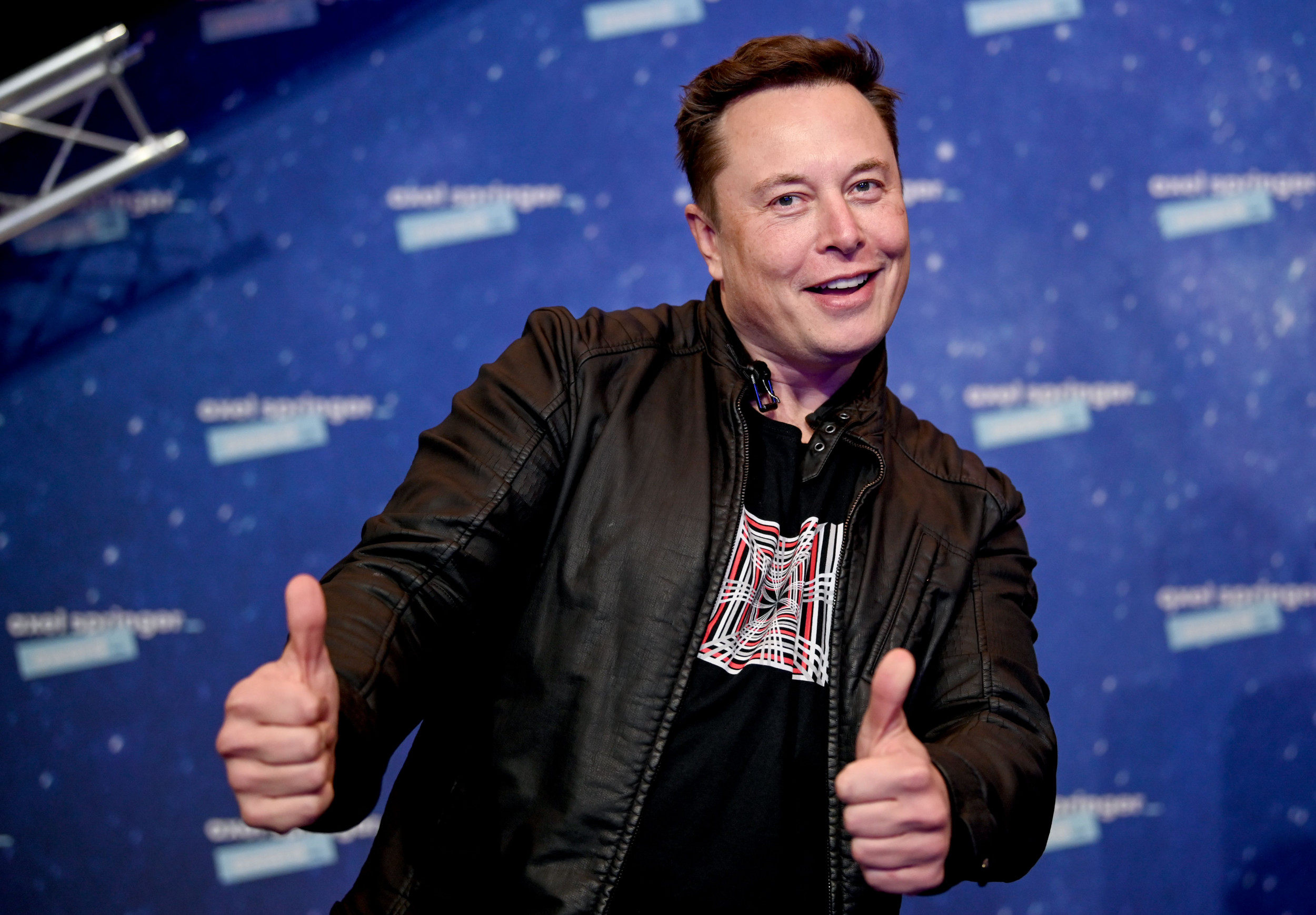 Elon Musk announced that Tesla would move its headquarters from Palo Alto, California to Austin, Texas on Thursday, while insisting that the electric car company would continue to "expand" in the Golden State.
Musk, the world's richest man, made the announcement during an annual meeting of shareholders in Austin. Tesla established a factory in Austin last year, while Musk also moved to the Texas capital from California. Musk had threatened to move the company's headquarters from California to Texas or Nevada last year amid a dispute over COVID-19 restrictions.
"I'm excited to announced that we're moving our headquarters to Austin, Texas," Musk said on Thursday. "Just to be clear, though, we will be continuing to expand our activities in California. This is not a matter of Tesla leaving California… Our intention is to actually increase our output from Fremont [California] and from Giga Nevada by 50 percent."
"We're just hitting the sides of the bowl," he added. "If you go to our Fremont factory, it is jammed… We're taking it as far as possible but there's a limit to how big you scale in the Bay Area."
Musk predicted that the company would "create an ecological paradise" at its Texas facilities. Earlier in the speech, he noted that the expanding Fremont facility would still be the only factory where Texas Model X and Model S vehicles are produced.
Palo Alto Mayor Tom DuBois said in a statement to Newsweek that the company changing its "corporate HQ mailing address" had not surprised him given that Musk had already moved to the Lone Star State.
"We expect they will keep their engineers and innovation center in Palo Alto as have several other car, electric truck and even electric airplane companies," DuBois said. "And I expect Palo Alto will remain the number one city in the country for electric car ownership per capita."
Austin Mayor Steve Adler tweeted a "welcome home" message to the company following the announcement of the move, touting Tesla as "a tech company that creates the clean-manufacturing, middle-skill jobs Austin needs."
The company's previous threats to move headquarters happened after Musk denounced California Governor Gavin Newsom's COVID-19 lockdown restrictions as "fascist" in the spring of 2020. Tesla reopened its Fremont plant in defiance of the restrictions in May 2020, with 450 Tesla workers testing positive for the virus in the months that followed.
Last month, Texas Governor Greg Abbott praised Musk during a television interview defending the impact of the state's restrictive anti-abortion law on business, insisting that "Elon consistently tells me that he likes the social policies in the state of Texas." Following backlash, Musk responded with a tweet that did not directly address Abbott's claim but said that he "would prefer to stay out of politics."
Most Related Links :
todayuknews Governmental News Finance News