world-News
'Stranger Things' cast and crew dish on Season 5 "There won't be a reset"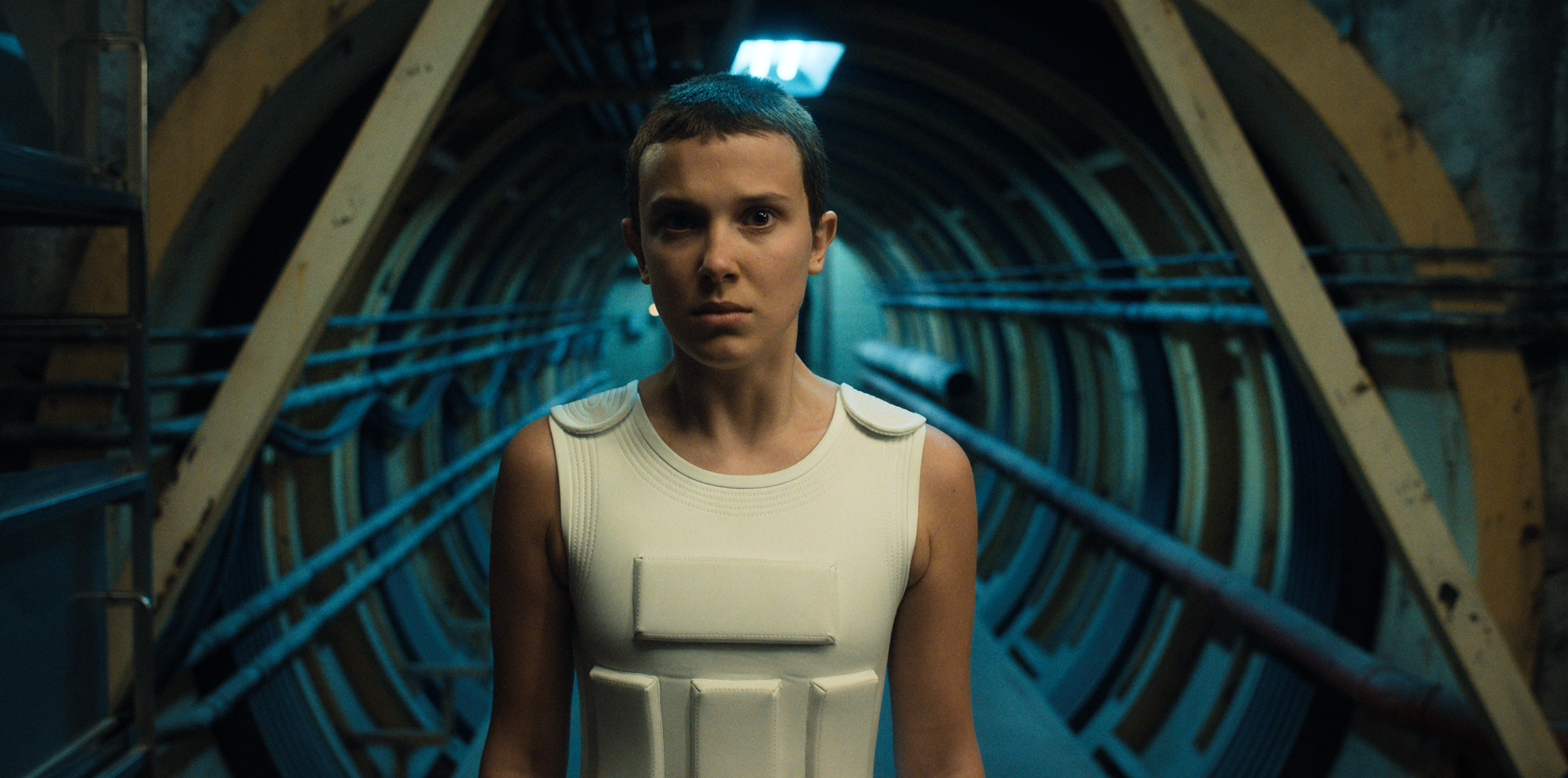 Stranger Things Season 4 is almost at an end, with the final two episodes coming out on Friday, July 1, and the cast and crew are already looking ahead to the next season, which will be the show's last.
From when the final season will be set to which new characters are likely to return to the fray, several things have been teased about Season 5.
Here is everything we know so far about the final season of Stranger Things.
'Stranger Things' Cast and Crew Dish on Season 5
Matt and Ross Duffer, the show's creators, have spoken the most about what is coming next for the Netflix juggernaut, by virtue of being the showrunners they know exactly how much to give away without getting into trouble.
In an interview with Empire Magazine, Matt shared that he and his brother didn't intend to "reset" the show in the last season.
He explained to the publication: "Usually at the end of a season, we tie things up with a nice bow, before a little tease that says, 'Hold on, something is unraveling.'
"As we move into Season 5, we won't have to do that. There won't be a reset from where we finish this season."
The showrunners also spoke to TVLine ahead of the release of Season 4 Volume 2, in which they admitted they planned to use a time jump in the final season.
Matt shared with the publication: "The ending is the hard thing. That's obviously the stressful thing. We really want to stick the landing."
Ross then went on: "I'm sure we will do a time jump. Ideally, we'd have shot [Seasons 4 and 5] back to back, but there was just no feasible way to do that.
"So these are all discussions we're going to have with our writers when we start the room up. Believe it or not, we're still working on Season 4. We're trying to finish the final two episodes, they're so massive."
In May 2022, before Volume 1 of Season 4 had been released, David Harbour told Variety that he already knew how the show would be ending because he'd managed to persuade the Duffer brothers to give him some details about his character, Jim Hopper.
The actor said of the final season: "I think it varies from person to person, from character to character, and I'm such a harassment specialist that I think I've gotten it out of them.
"It's been back and forth about like, 'What happens to Hopper? Is he a character that's able to survive Hawkins or does he die?' […] I know what happens and it's quite moving, and quite beautiful."
Joseph Quinn, who plays newbie Eddie Munson, told the Guardian that he'd love to see his character return in Season 5.
He joked: "I'll be furious if they don't bring me back [laughs]. I'd love to, if they'll have me."
One character that may well return in Season 5 is Season 4's big, bad Vecna, portrayed by Jamie Campbell Bower.
In an interview with The Hollywood Reporter, Campbell Bower was adept at not giving away any spoilers, but he did say of his character's future: "Let me put it this way: I know about season five. Take from that what you will."
Stranger Things Season 4 Part 2 lands on Netflix on Friday, July 1.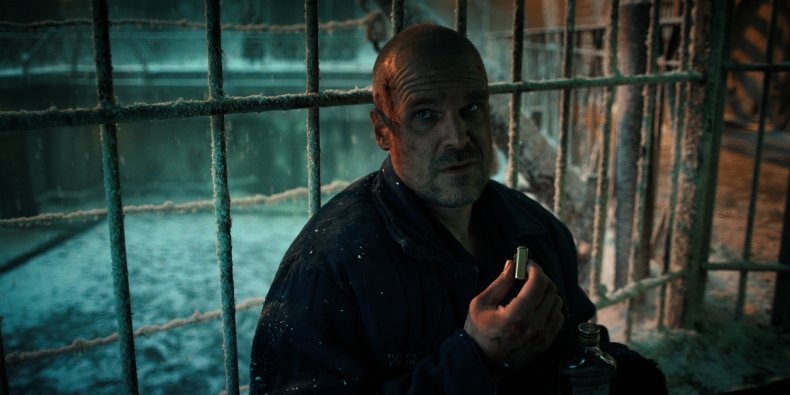 Most Related Links :
todayuknews Governmental News Finance News