world-News
Ricky Schroder slammed for harassing Costco employee over mask mandate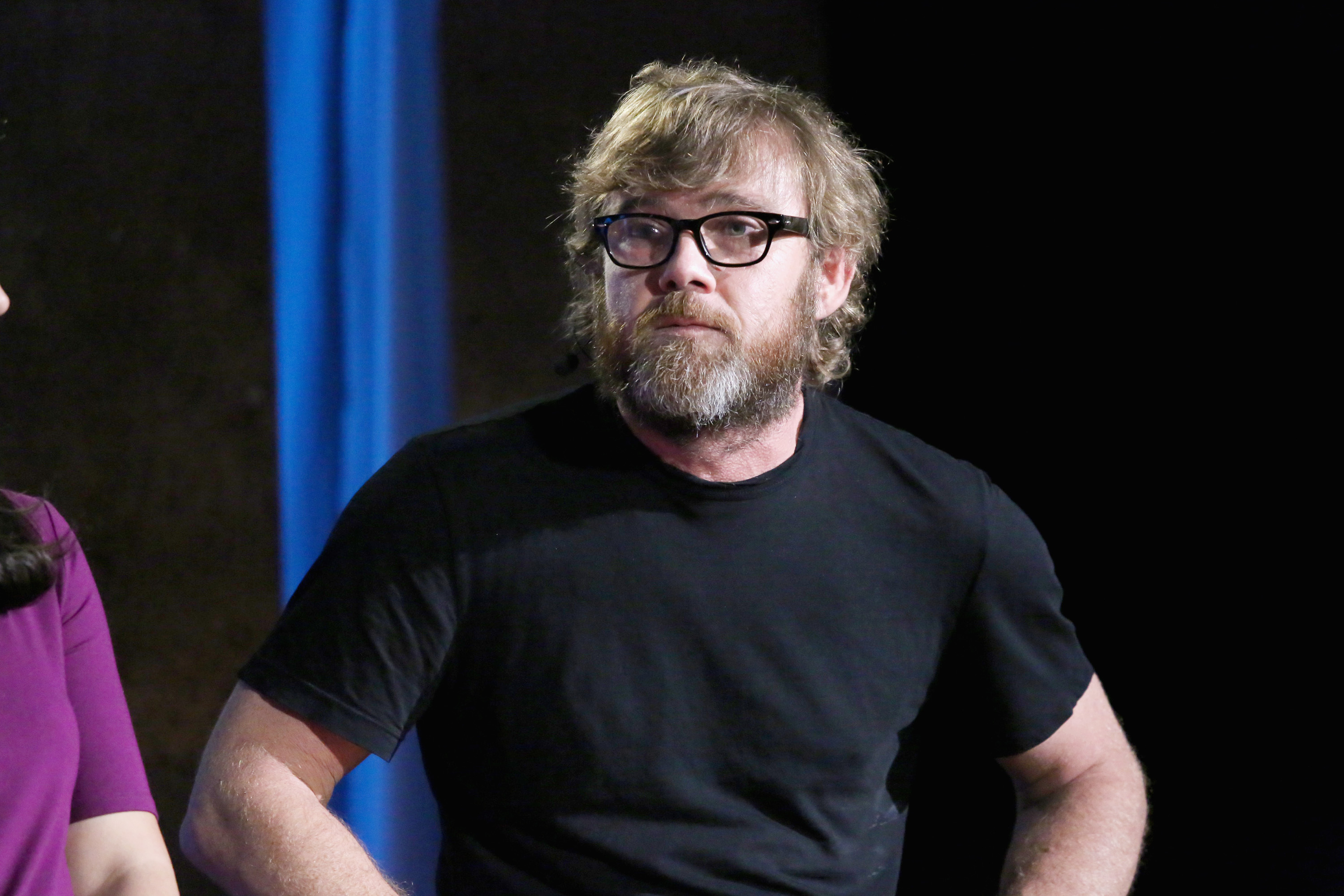 Former child star Ricky Schroder has filmed himself harassing an employee at a California Costco who denied him entry over his refusal to wear a face mask.
Schroder—best-known for starring in 1979 drama film The Champ and 1980s sitcom Silver Spoons—has achieved notoriety in recent years due to his right-wing politics. Last year, it was revealed he helped bail out Kyle Rittenhouse, 18, who is charged with two counts of murder in connection to shootings at a Black Lives Matter protest in Kenosha, Wisconsin last August.
In an Instagram video posted on Saturday, Schroder chastised a front-line worker for enforcing company mask policies.
The video showed a Costco supervisor explaining there has been "no change" to Costco's policy in line with rules implemented in the state of California and the county of Los Angeles, to which Schroder insisted: "Yes there has been!"
"Didn't you see the news?" the actor asked. "Nationwide Costco has said you don't need to wear masks."
"Actually, that's not accurate," the employee responded. "So what is accurate is that Costco always goes above and beyond when following the law, and the mandate in California has not changed."
Before the supervisor could continue making a point on the possibility of changes in California by mid-June, Schroder interjected: "Well if they allow us, if they grant us that, our kings, the people in power, you're gonna listen to these people? They've destroyed our economy. They've destroyed our culture. They've destroyed our state. And you're just gonna listen to their rules."
As the employee reiterated Costco will continue abiding by the guidelines in place, Schroder turned the camera on himself, maskless and wearing a Blue Lives Matter cap.
"I'm getting my refund from Costco," he said to the camera. "I suggest everybody in California get their refund from Costco. Give up your membership to Costco until they remove this."
A separate Costco employee—who identified herself as the location's manager—then handed Schroder a receipt, waiting patiently as the former child actor repeated his call for a Costco boycott before grabbing the piece of paper.
Twitter users were none too pleased by Schroder's conduct, with many pointing to his support for Rittenhouse as indicative of his character.
"Ironically, if this very patient Costco staffer decided to bring a gun across state lines to shoot ppl at a Black Lives Matter protest, Rick Schroeder would help w/his bail," tweeted political commentator John Fugelsang.
Playwright and television producer Warren Leight shared a tweet with Schroder's video, adding: "Ricky Schroder — child star, donor to Kyle Rittenhouse bail fund, arrested twice for suspicion of DV — seen here taping himself as he harasses a Costco manager."
"I showed this to my coworkers and they asked who Rick Schroder is and I don't know how to slam him more effectively than that," tweeted writer Maura Quint.
Christopher Hahn—an attorney and political pundit who previously worked as an aide to Senator Chuck Schumer—expressed gratitude to the former child star.
"Thanks Ricky Schroder," he tweeted. "Seeing how horrible you became as an adult I'll never be able to cry at the end of 'The Champ' again."
Screenplay writer and playwright Paul Rudnick labeled Schroder "haranguing" Costco employees over the mask mandate as a "definitive a**hole move."
"Anyone who harasses a store or restaurant employee over a mask policy is despicable," he posted. "These (usually underpaid) workers are doing their job and trying to keep everyone safe."
The backlash led Schroder to issue an apology to the Costco supervisor he filmed, saying he "was trying to make a point to the corporate overlords" and was "sorry that I had to use you to do it."
"If I hurt your feelings, I apologize," Schroder said in a video posted to Instagram on Sunday. "I do think that independence from medical tyranny is more important than hurting people's feelings."
Schroder did find support from Scott Baio, a fellow ex-child star and fervent supporter of former President Donald Trump.
"The Costco manager/employee said 'it's a law to wear the mask' IT IS NOT A LAW. IT IS A MANDATE FROM THE DICTATORS!" tweeted Baio.
Most Related Links :
todayuknews Governmental News Finance News