world-News
Parents protest as school investigates teacher over alleged racism, homophobia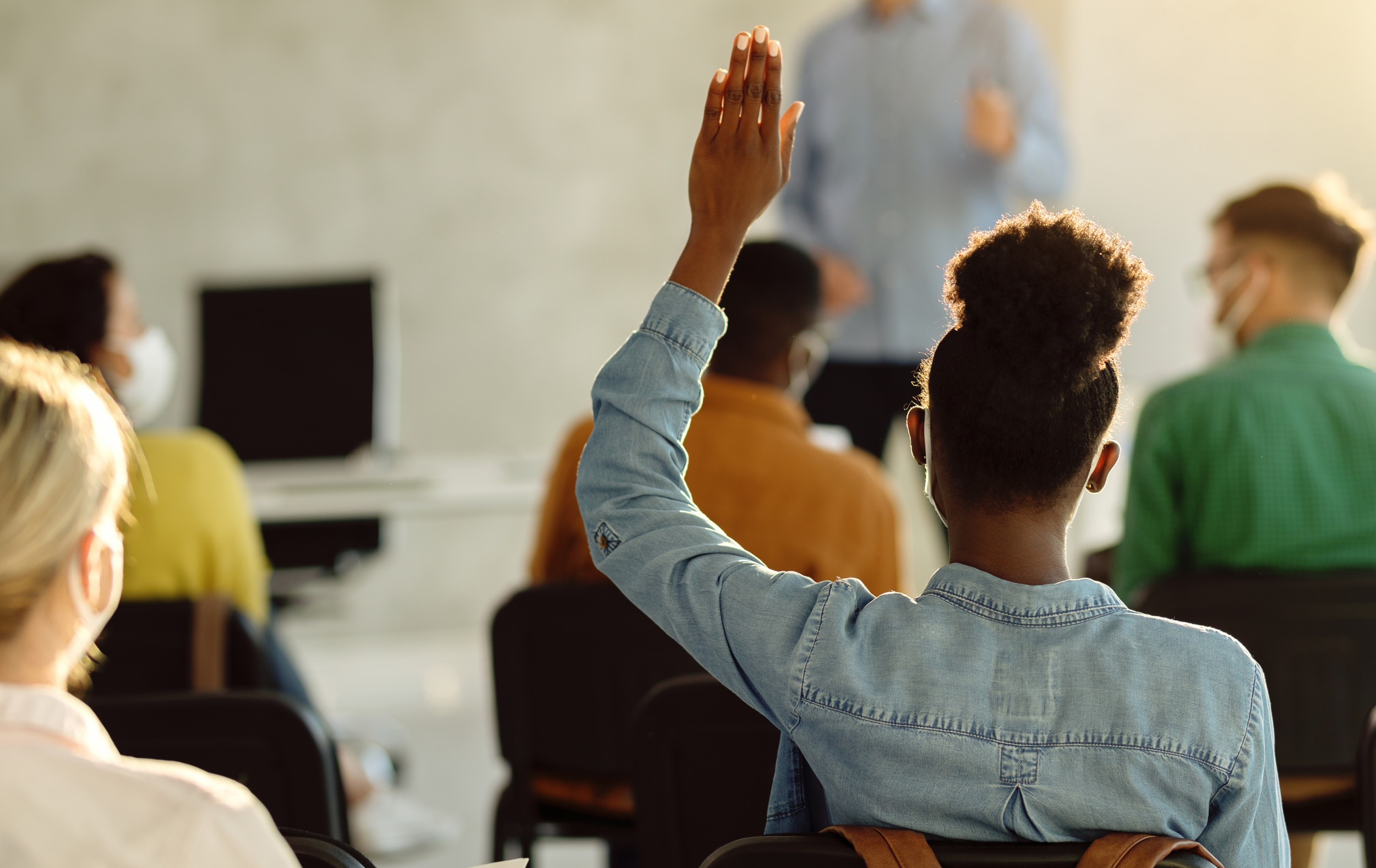 Kim Johnson, a part-time French teacher at Morton High School in Illinois, has been accused by former students of expressing racism and homophobia in the classroom. The allegations have spurred parent protests and an investigation by the Morton School District.
"She basically said that people that looked like me, she wouldn't have any problem if I got stopped at an airport for no reason because it's a better use of police allocation and funding," Maya Phan, an Asian 2017 Morton High graduate, told WMBD. "She proceeded to ask me if I was gay in front of the entire class. She warned a boy to be careful at a college party because girls like to cry rape."
Johnson once taught an "American Problems" class at the school. Andrew Irwin, a former student, took Johnson's class in 2009.
"Very early on in the semester that Kim Johnson shared with our class that she thought being gay was a choice," Irwin said.
Irwin said she often mentioned her religious views during class. He also said she would often hug students and sit on their desks, making some of them feel uncomfortable.
Dr. Jeff Hill, the school district's superintendent, has said the district has begun an investigation into the allegations.
On Thursday, parents, students, and community members from the region protested outside of the school. The protesters largely advocated for LGBTQ students while calling for increased racial and religious diversity amongst the district's teachers and educational leaders. Some protesters shared their own stories of experiencing, witnessing or hearing about bullying in the district.
Josie Kneller, a Morton High School Junior, accused Morton School Board member Bart Rinkenberger of posting a transphobic comment on Facebook. The comment was reportedly on a post encouraging others to defy the Democratic governor's mask mandate.
"Imagine a people so conflicted that they allow a child to decide what gender they want to 'be' but won't allow them to decide to wear a mask or not," Rinkenberger's comment reportedly said, according to the aforementioned news network. The protesters have called for Johnson and Rinkenberger to both step down from their positions.
"I want to see people being able to feel safe and be happy within the school and not be fearful of a teacher being rude to them or other students being rude to them because they're shown by the higher-ups in our community that it's okay to do this, and it's not okay," Kneller said.
Newsweek contacted Rinkenberger for comment.
The Gay and Lesbian Student Education Network (GLSEN) advises against teachers and faculty publicly outing or questioning the sexual identity of students and others. Such treatment can leave individuals subject to discrimination, harassment, bullying and violence, GLSEN said.
Most Related Links :
todayuknews Governmental News Finance News