world-News
Nursing home owner under investigation for 5 hurricane deaths says he "did really good"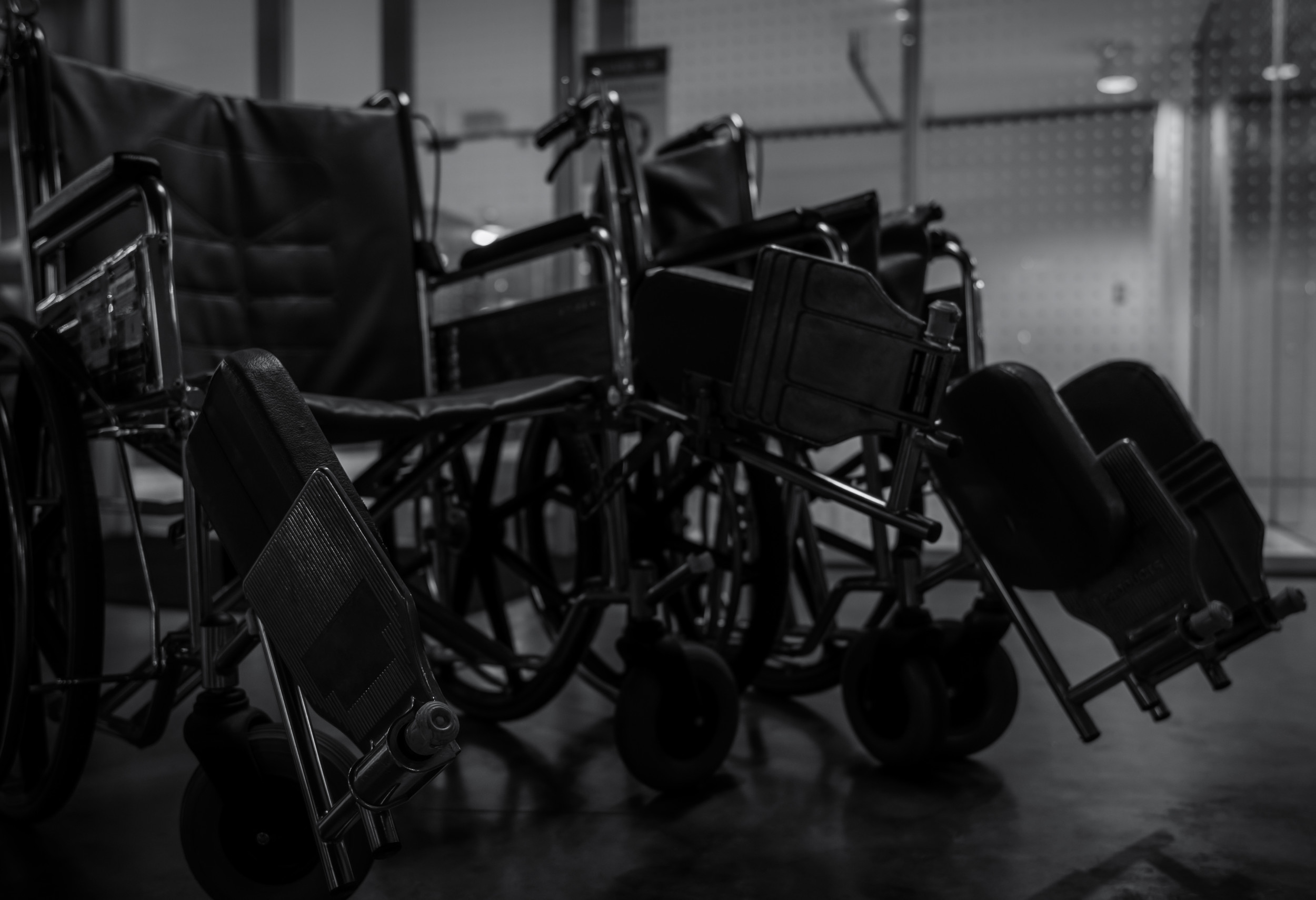 The owner of a group of Louisiana nursing homes under investigation after the deaths of five residents amid Hurricane Ida evacuation efforts has insisted that the homes "did really good" because there were not more deaths.
Bob Dean is the owner of seven nursing homes that evacuated residents to a single warehouse facility in Independence, Louisiana just before the hurricane made landfall on Sunday. State health officials said that conditions at the warehouse quickly deteriorated, resulting in the deaths and the hospitalization of at least a dozen other residents.
However, Dean reportedly insisted that the nursing homes did the best they could under the circumstances, arguing that more residents would have died under normal conditions.
"We only had five deaths within the six days… normally with 850 people you'll have a couple a day," Dean told local CBS affiliate WAFB over the phone on Thursday. "So, we did really good on taking care of people."
Residents were said to be living in squalid conditions shortly after they were evacuated to the warehouse. Louisiana Department of Health spokesperson Aly Neel said that officials decided to investigate the situation after receiving reports of residents laying on mattresses in cramped quarters without being fed or changed. Dean confronted investigators when they first arrived earlier this week and demanded that they immediately leave.
Investigators and officials returned later to remove the hundreds of remaining residents. Dean defended kicking out the investigators on their first visit, telling WAFB that he intended to protect the privacy of the residents while maintaining that investigators illegally entered the property and were violating his Constitutional rights.
"The Fourth Amendment says that they have to have a warrant to come on private property," Dean said. "Much less seize persons or properties. So, they came on there illegally."
In an interview with Fox affiliate WVUE, Independence Police Chief Frank Edwards appeared to defend Dean, saying that the deaths "do not strike me as unusual" and arguing that launching an investigation would be a waste of "resources." Tangipahoa Parish Sheriff Daniel Edwards said that the decision to launch an investigation would be up the town's police chief, who is his brother.
Louisiana Governor John Bel Edwards, the brother of both the sheriff and the police chief, promised to pursue "aggressive legal action" against Dean if he is found to have "intentionally obstructed" the investigation. On Friday, state Attorney General Jeff Landry said that the Louisiana Department of Justice was launching a full investigation into what caused the deaths and why law enforcement discouraged an investigation.
"We wish to determine who authorized that these patients be moved to that facility. Who oversaw the movement, who later turned away career staff members of the Louisiana Department of Health when they attempted to look into this situation?" Landry asked in a video. "And why did the police chief and the sheriff state an investigation was not needed? And how exactly did these deaths occur?"
"This may be a long process and we're all in the middle of a recovery from Hurricane Ida, which requires our attention," he added. "However, we must determine the facts surrounding these tragic deaths."
Most Related Links :
todayuknews Governmental News Finance News