world-News
New AI technique transforms any image into the style of famous artists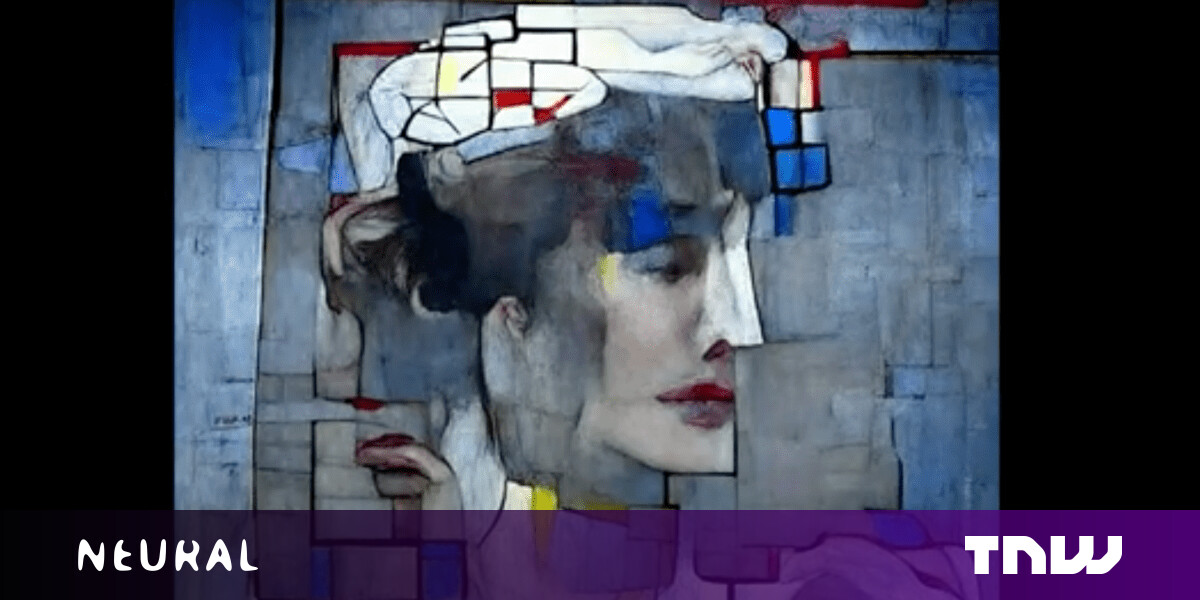 As a talentless artist who likes to imagine myself as a masterful painter, I always appreciate AI tools that turn my embarrassing sketches into masterpieces.
Computer artist Glenn Marshall recently developed one of my favorite techniques yet: a text-to-image generator that transforms any picture into the style of famous artists.
The system morphs an input image towards the suggestion of a text prompt, such as "Salvador Dalí Art." Over repeated mutations and iterations of each frame, the AI gradually finds features and shapes that match the text description until it produces a final composition.
"The results were like nothing I've ever seen as a computer artist for over 30 years," Marshall told TNW. "By using any image and any text, the combination of endless possibilities is mind-shattering. And no one else is doing anything like this."
Each piece was generated with a modified version of the Aleph-Image notebook, which is itself powered by OpenAI's DALL-E and CLIP models.
[Read: How to use AI to better serve your customers]
Marshall named the technique Chimera, after the mythical beast formed from various animal parts, which has become a byword for something that exists only in the imagination and isn't possible in reality.
Marshall says the technique is closer to "style distortion" than style transfer. But would the artists he's distorting appreciate his creations?
I think the surrealists would probably bow down to the wonders of AI as Gods, but the Renaissance guys would probably send the witch-hunters after me for desecrating their art with evil machines.
Greetings Humanoids! Did you know we have a newsletter all about AI? You can subscribe to it right here.
Published April 6, 2021 — 19:34 UTC
Most Related Links :
todayuknews Governmental News Finance News