world-News
Michael Waltz warns of consequences after "Biden gave all of our bases away" in Afghanistan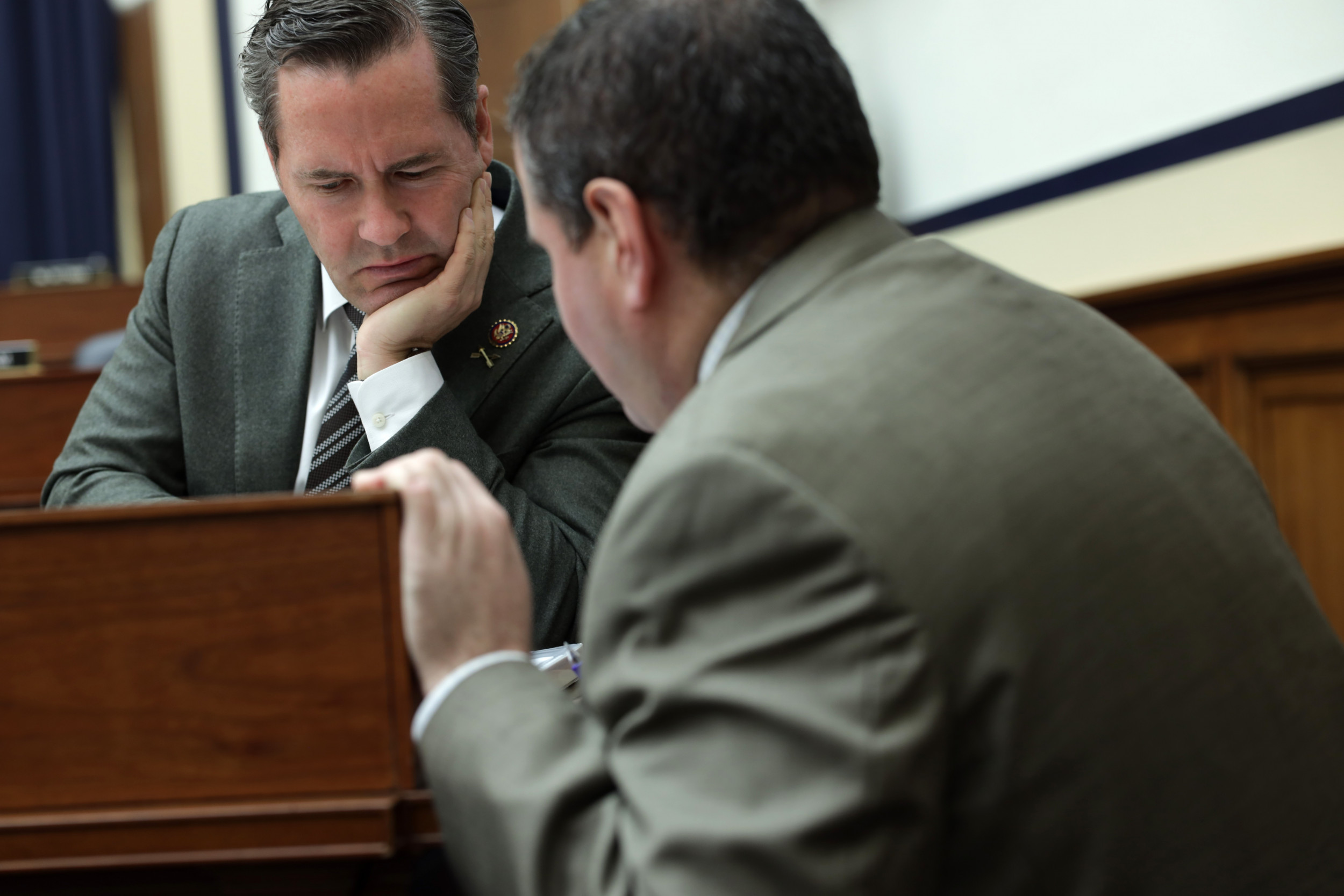 Republican Florida Representative Michael Waltz on Friday warned that the U.S. withdrawing all troops from Afghanistan will lead to the resurgence of Al-Qaeda, adding that "Biden gave all our bases away."
"[President Joe] Biden's own intelligence community is saying that 'the Taliban equals Al-Qaeda,'" said Waltz during an appearance on Fox News. "Al-Qaeda is going to grow back and they are going to attack the West again. That is absolutely going to happen and we need to have somebody to work with when future American soldiers have to go back again."
Waltz said that Americans are now "Taliban hostages," and that Congress and private organizations, "but the White House," are working on bringing them back to the U.S. He added in a tweet that they will have to be smuggled out across borders or into the Panjshir Valley.
Waltz noted that the Biden administration's decision of withdrawing troops in Afghanistan is similar to the move that the Obama administration made in which troops left Iraq "too fast and too soon [and that] led to the ISIS caliphate that launched attacks around the world."
"But we had courage to go back," the former White House and Pentagon policy advisor added. "We had bases in the region. In Afghanistan, we have nothing."
He also warned that future soldiers will struggle to find allies to work with as current local allies are being "hunted down."
"All we have left is Vice President Amurallah Saleh and Ahmad Massoud and the Panjshir Valley and if we let them get overrun by the Taliban then those future soldiers literally have nothing to work with to deal with the resurgent Al-Qaeda," Waltz said.
Waltz warnings come after an ISIS attack outside the Hamid Karzai International Airport in Kabul, Afghanistan, on Thursday that claimed the lives of 13 U.S. troops and at least 169 Afghans, the Associated Press report.
On Thursday, Waltz said on The Brian Kilmeade Show that members of Congress in April started demanding the Biden administration to start the evacuations months ago.
"Abandoning Americans will lead to a large mass hostage situation and every time the Taliban have a demand going forward, for access to billions and reserves, for access to economic assistance, for international recognition, if they don't get their way, they go down the street and take a hostage," he said.
Biden has been under scrutiny by a number of lawmakers over failures in the evacuation process in Afghanistan.
On Friday, Waltz and Senator Lindsey Graham urged Biden to support launching a "humanitarian safe zone" for Americans in Afghanistan. They also urged the president to brand the Taliban as a foreign terrorist organization.
Newsweek reached out to the White House for comment.
Most Related Links :
todayuknews Governmental News Finance News