world-News
Landlord caught allegedly "sniffing" tenants' underwear on camera arrested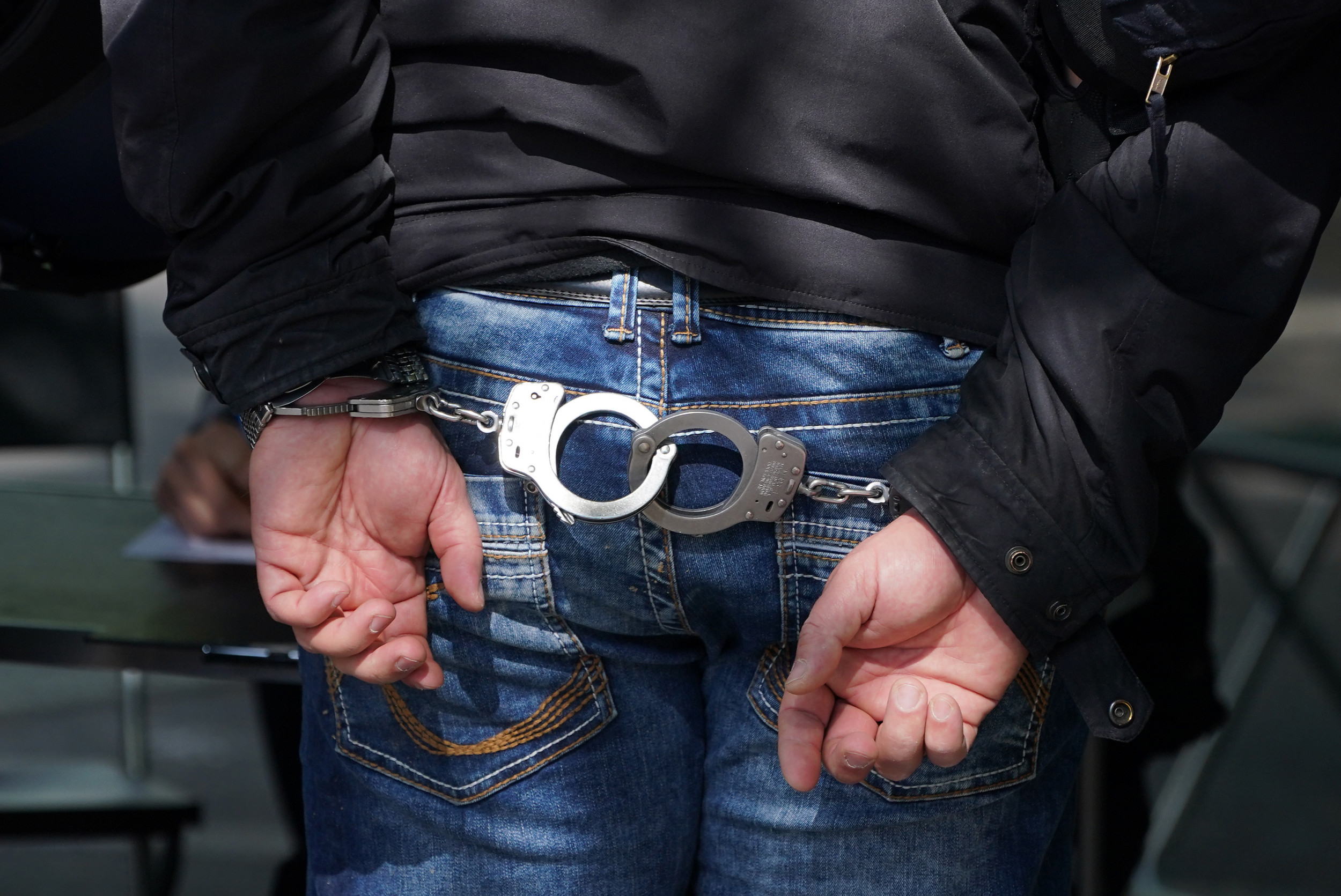 To the list of all the landlord horror stories out there, add this one.
Last week, an East Haven, Connecticut, landlord was arrested on claims that he had entered his renter's home without permission—and had rummaged through both her and her daughter's underwear.
According to the Hartford Courant, the unnamed tenant first reported issues with the landlord, identified as Jorge Orellana-Arias, in early May. In a police report obtained by the newspaper, she said that he had entered her apartment multiple times when she and her daughter weren't home. She reported that he would go through their clothing and underwear, though it appears that at the time, she lacked evidence to support the claim.
In response, the tenant began "barricading adjoining doors" to stop the alleged perpetrator from entering the apartment. That, however, wasn't enough of a deterrent: Orellana-Arias allegedly began using another entrance to gain access.
She then reportedly set up hidden cameras to catch the landlord in the act, placing them around the apartment and in her and her daughter's respective bedrooms, reported NBC Connecticut. And, according to footage viewed by police, the plan appeared to have worked.
"She stated that the camera caught Orellana-Arias entering her apartment through a side door, before proceeding to both bedrooms where he would locate female underwear," said police, according to the Courant. "The video, which was provided to officers, shows Orellana-Arias bringing female garments to his nose, apparently in an effort to sniff them."
The 38-year-old landlord is also alleged to have entered the home another time when the tenant's daughter was home alone. "On that occasion, Orellana-Arias appeared to be startled when he saw the daughter and exited the apartment immediately," said the police.
Orellana-Arias was arrested Thursday on third-degree burglary charges and is out on $25,000 bond. He is expected to return to court mid-September.
Newsweek has reached out to the East Haven Police Department for further comment.
While horrific, claims like those made by the East Haven tenant aren't entirely uncommon. On Reddit, users often use the platform to share their nightmarish renting experiences, ranging from stalker landlords to black mold infestations. In one terrifying tale, a tenant came home early from a trip and found their landlord and his friends smoking cigarettes, drinking beer, and playing poker in their living room. In another, a renter discovered a six-inch hole in the closet ceiling—which the landlord defended as a "fresh air exchange system."
Meanwhile, in May, a Georgia family discovered a snake den in the ceiling of their rented home. The house was reportedly also infested with bees, roaches and rats—all of which, including the snakes, the landlord allegedly refused to address. "I'm dreaming that a snake is going to fall on me," said the distressed tenant. "I can't sleep."
Most Related Links :
todayuknews Governmental News Finance News