world-News
Kylie Jenner's zoo trip forces families off rides, leaving parents livid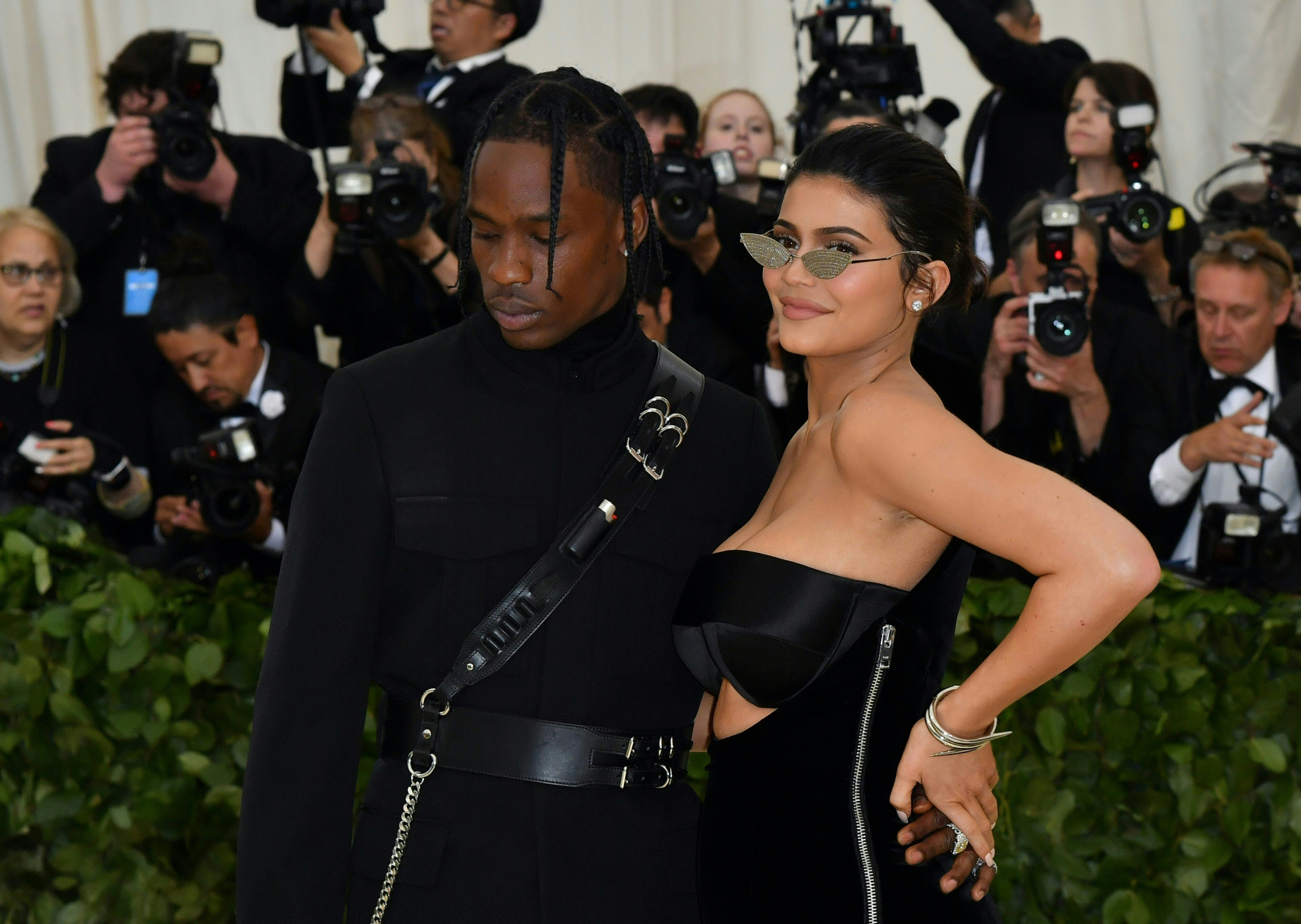 Houston locals on a trip to the zoo were left frustrated on Sunday when their visit was interrupted by partial shutdowns because Kylie Jenner and Travis Scott were visiting with their daughter Stormi.
According to local news outlet the Houston Chronicle, the famous couple took their three-year-old on a VIP tour of the zoo that saw the carousel shut down to the public twice, angering other guests.
A spokesperson for the Zoo said that extra security precautions were taken due to the rapper and reality TV star's visit.
"While we never like to close any part of the Zoo, sometimes security measures must be taken for everyone's safety," Houston Zoo spokesperson Jackie Wallace told the publication.
Wallace added that: "VIP experiences are designed on a case-by-case basis."
Many regular guests weren't impressed with the special treatment given to Jenner and Scott.
Crystal Stemberger, who was at the zoo with her three-year-old daughter Cadence during Jenner's visit, said the celebrity family kicked everyone off the carousel so they could ride it.
"We're going to the carousel because it's her [daughter] favorite thing to do," Stemberger said in an interview with KPRC 2 Houston.
"She does it every time we're there. We scanned her ticket, she got in line maybe two people in or three people about to get on the carousel and then they [Jenner and Scott] cleared the entire place out."
Stemberger then said that the carousel line was cleared out a second time.
"Twelve kids were in line the first time, maybe 14 the second time, because it had just reopened," she said. "They weren't as important as this family? That doesn't make sense to me."
Some people who say they were present have taken to Twitter to express their frustration.
"Kylie and Travis at the Houston zoo. I guess people can't enjoy the zoo since they had to block it off over them to enjoy," said one Twitter user.
While another added: "Yep, they kicked my 3 year old out of the carousel line after scanning her ticket TWICE today. Had to go home for nap time with a disappointed toddler."
Newsweek has reached out to Jenner's representatives for comment.
The news is being discussed on Twitter, with some people asking if it is necessary or appropriate for celebrities to receive special treatment at public places like a zoo.
Writer Sophie Ross labeled the incident "pathetic," tweeting: "There are so many celebrities who literally just try to blend in and enjoy things without making a fuss (especially in the mask era) which is what makes Kylie and Travis shutting down rides and forcing ~regular~ children off of them so pathetic."
Most Related Links :
todayuknews Governmental News Finance News