world-News
"Do your job and go home": Manager's "narcissistic" note goes viral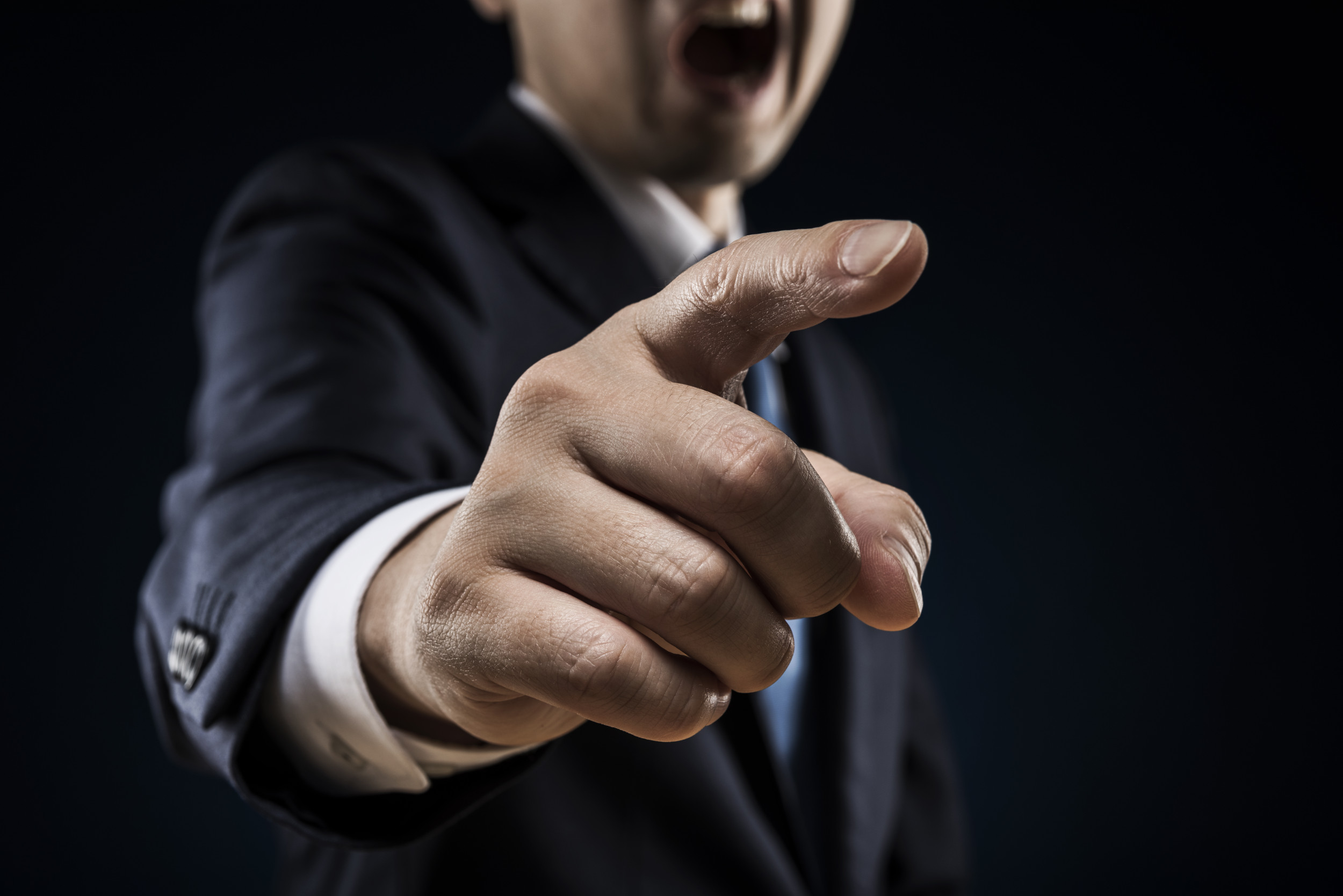 An image of one manager's "narcissistic" note telling employees to "do [their] job and go home" has gone viral.
The image was posted in Reddit's "Antiwork" forum on Tuesday by u/David_Freeze, who said they spotted the note from the drive-thru of their local Burger King. The post has garnered more than 39,000 upvotes and nearly 4,000 comments from Redditors who mostly agreed that the note was fairly "reasonable."
"FYI THERE WILL BE NO COMING IN ON YOUR DAYS OFF AND HANGING OUT BEHIND MY COUNTER," the note read.
"ALSO WE ARE NOT HERE TO BECOME FRIENDS SO BE PROFESSIONAL AND DO YOUR JOB AND GO HOME," it continued. "IF I HEAR ANYTHING DIFFERENT THEN IT WILL BE AN AUTOMATIC WRITE UP. IF YOU DON'T LIKE IT YOU KNOW WHAT YOU NEED TO DO."
In the comments section of their post, u/David_Freeze argued that the note was "toxic" and condemned the manager for hanging it in "plain view" of the customers.
"There are different ways to get things across than posting notes in all caps where customers can clearly see it," u/David_Freeze said. "I don't think they should be behind the counter on their days off, but to tell everyone to not make friends with one another? They wonder why they're always short-staffed."
Nearly 4.3 million people quit their jobs in January amid the Great Resignation—a trend of increased quit rates among American workers.
Data from the Bureau of Labor Statistics revealed that quit rates for the restaurant industry, specifically, rose from 4.8 percent in November 2020 to 6.9 percent in November 2021, "a larger jump than any other sector listed," said Nation's Restaurant News.
"It is not surprising that the restaurant industry has the highest quit rate of any other industry," client success manager Wesley Suitt told the publication. "The restaurant industry has always had high turnover rates, but the pandemic has exacerbated that fact."
Suitt explained that workers are leaving the restaurant industry for a variety of reasons, including low wages, poor benefits and "potential exposure to COVID-19."
One study also revealed that food service workers are quitting over "concerns about hostility or harassment from customers," stated the Harvard Gazette.
Despite all this, however, many Redditors felt that the policies laid out in the manager's now-viral note were pretty tame.
"The message could have been worded nicer but ultimately it's a pretty reasonable request," wrote u/80spopstardebbiegibs.
"I definitely think it's narcissistic but the sign is basically saying to not go and f**k around behind the counter on your day off," said u/americanslang59. "Idk if you've worked in a restaurant but it's annoying as s**t when employees do that."
u/CypressBreeze added: "Yeah—the tone of the note is sh**ty but the employer is just enforcing a healthy boundary and professionalism. I agree that having a bunch of off-the-clock, out-of-uniform people goofing off behind the counter is super unprofessional and as a customer, I would be really unhappy about that."
Interestingly enough, this note isn't the first of its kind to go viral. On Wednesday, an employee took to Reddit to share a note from their boss essentially banning employees from discussing "non-work" topics while on the clock. The post amassed nearly 59,000 upvotes and over 5,500 comments.
Newsweek reached out to u/David_Freeze but did not hear back in time for publication.
Most Related Links :
todayuknews Governmental News Finance News