world-News
Chipotle customer pulls gun after being told to order online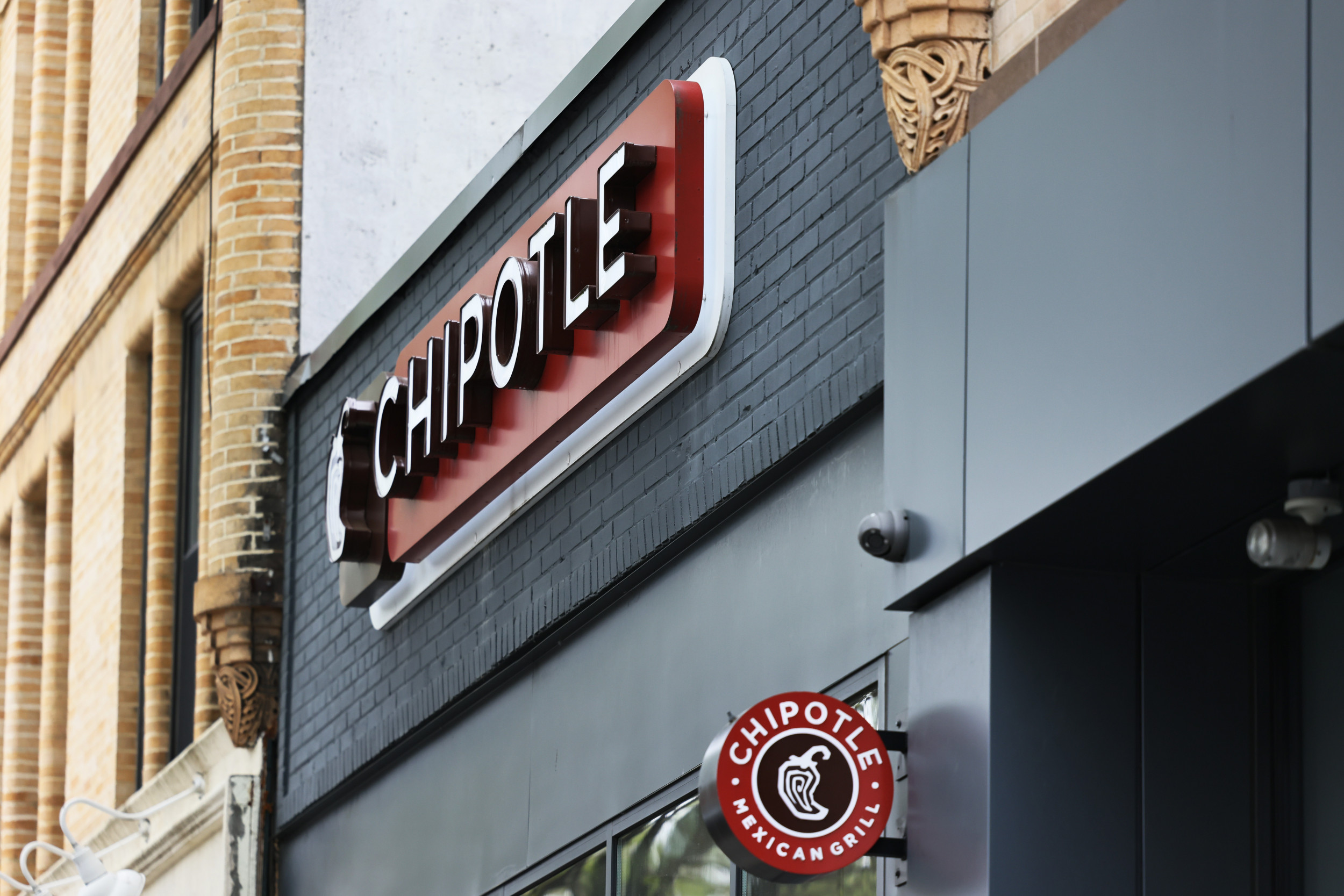 A woman who pulled a gun from her purse to demand food at a Chipotle restaurant is on the run as police scour CCTV footage in a bid to track her down.
The woman became aggressive when a cashier at a store in northeast Philadelphia said the outlet would need to close because of staff shortages, just before 5 p.m. on Saturday, September 18.
As the Chipotle employee told customers they would need to order online, the woman pulled a firearm from her purse and said if someone didn't make her food she would be back and "there will be a problem," according to police.
While brandishing the weapon, the woman asked to speak to a manager, prompting the employee to press a button to alert mall security.
She then placed the firearm back in her purse, according to footage taken from inside the store at 2337 Cottman Avenue and released by the Philadelphia Police Department.
A panicked co-worker decided to make the order in an effort to get the woman to leave.
As it was being prepared, the woman displayed the firearm again and stated "somebody better give me my food," before taking her order and fleeing the store, police said in a statement on Wednesday.
The Northeast Detective Division is attempting to identify the woman and a man she was with.
Chipotle customers said they had noticed there were fewer employees working at the store, but were shocked by the woman's behavior.
"That's still insane that somebody actually pulled a gun out because they couldn't get their food. That's actually unreal," Richard Joa, from East Falls, told ABC6 Action News. "Definitely some staffing issues now. It's everything online and it takes forever to get your food and, you know, I like Chipotle, so I still come to it," he added.
"I think if I can only order online, I'll go back to my car and just order. You know it's the pandemic," Albert Brown, of northeast Philadelphia, told ABC.
There has been a spate of violent incidents at fast-food chains around the country, which police believe may be linked to customer frustration over staffing issues caused by the coronavirus pandemic.
"It's going to take a little longer to get your fast food. It might not be as fast, but to pull guns on people is not the answer," Lieutenant Dennis Rosenbaum said.
Newsweek has contacted the Philadelphia Police Department for further comment.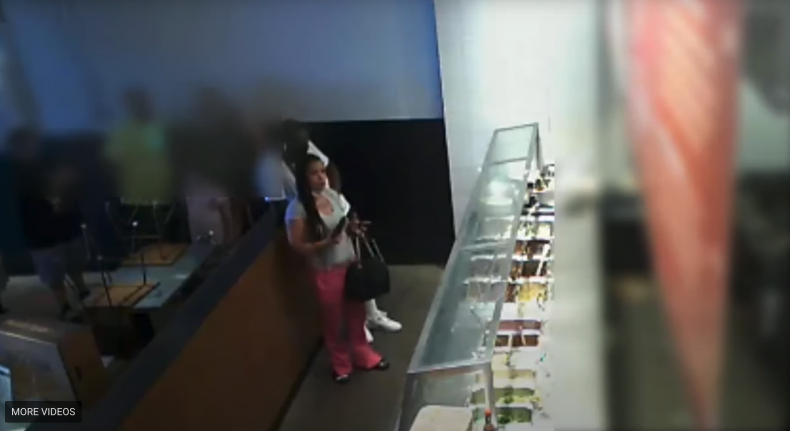 Most Related Links :
todayuknews Governmental News Finance News