world-News
Bomb cyclone forces Ironman California cancellation, NFL teams prepare for wild weather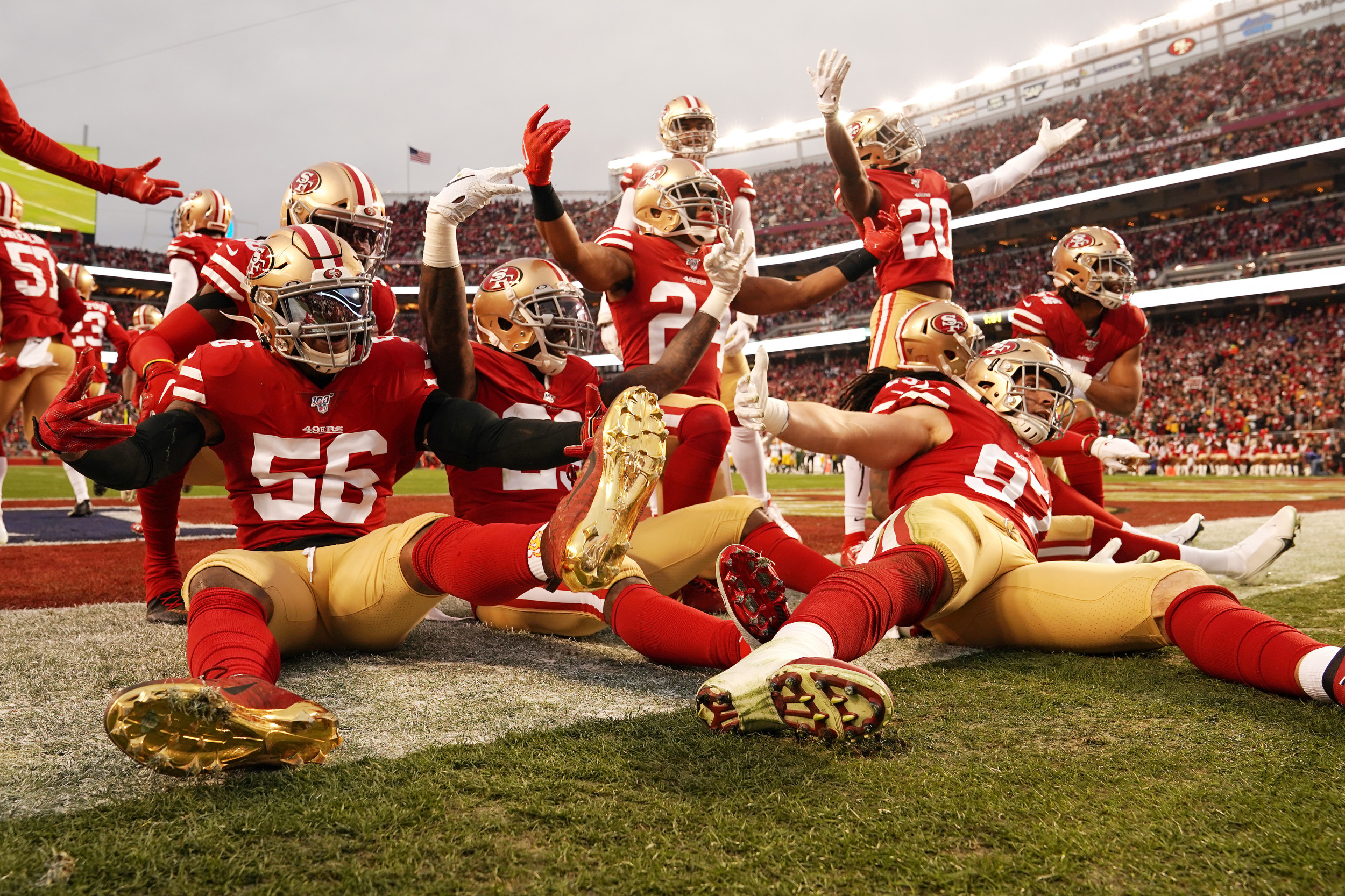 An intense weather phenomenon known as a "bomb cyclone" is affecting several athletic events on the West Coast.
Officially known as "explosive cyclogenesis," bomb cyclones are non-tropical low-pressure areas that rapidly deepen into cyclones. While not as destructive as hurricanes, their characteristic heavy rains and high winds are known to cause considerable damage.
This latest bomb cyclone is forecasted to hit parts of California, Oregon and Washington throughout Sunday and Monday. Some have predicted that the storm could be the worst ever seen in the northwest region of the U.S.
The storm is on track to potentially cause trouble for Sunday night's NFL game between the Indianapolis Colts and the San Francisco 49ers in Santa Clara, California, as well as a Monday night game in Seattle between the Seattle Seahawks and the New Orleans Saints.
While wet weather is sure to change up the play dynamics, it is not unheard of for games to ahead in such conditions.
"We've had the wet ball stuff going," Saints head coach Sean Payton said during a Saturday press event, per NBC Sports. "We've played there before in inclement weather, certainly it sounds like more. I think the wind is a big factor here. The rain can be. We talk about it every day. You understand how your game shifts oftentimes, it's not unusual for the weather. We're seeing the same forecast [as you guys] every day."
Kyle Shanahan, head coach for the 49ers, gave a similar summation of the situation on Friday, explaining that the team has been practicing with wet balls.
"[Quarterback] Jimmy [Garoppolo] wanted to try it out and work some different gloves and stuff to see," Shanahan said. "[Backup quarterback] Nate [Sudfeld] gave him some ideas on some things that he's used and they tried that out. So, it seemed like they enjoyed it, but that stuff, really just for the quarterbacks, they can change a couple things, but that's all up to them and that stuff's all different. Everyone else, you deal with it and you see what type of game it is. You see who's staying in the ground the best, who your best mudders are and you figure that out as the game goes and you lean on them."
While the NFL is set to go ahead with its planned games, another athletic event in California has been called off altogether.
The Ironman California event was canceled on Sunday mere hours before its start time. The triathlon had been set to go ahead with small adjustments for rain, but once the storm actually made landfall, the decision was altered for safety reasons.
"If you haven't heard, we had to cancel IRONMAN California," Ironman commentator Mike Reilly said in an Instagram post. "I was out at the swim start, and it's so windy, there's just no way you could put a bike on this course. So the race has been canceled. I know it's disappointing, so disappointing, but for the safety of each and every one of you, there's just no way we could do this. Ironman will let you know what they're gonna do with deferrals and all that good stuff."
In a Facebook post, Ironman organizers wrote: "The safety of the athletes, volunteers and spectators is our highest priority. It would not be responsible to host the event at this moment in time."
Most Related Links :
todayuknews Governmental News Finance News