world-News
Attorney who represented Oath Keepers disbarred for "misconduct"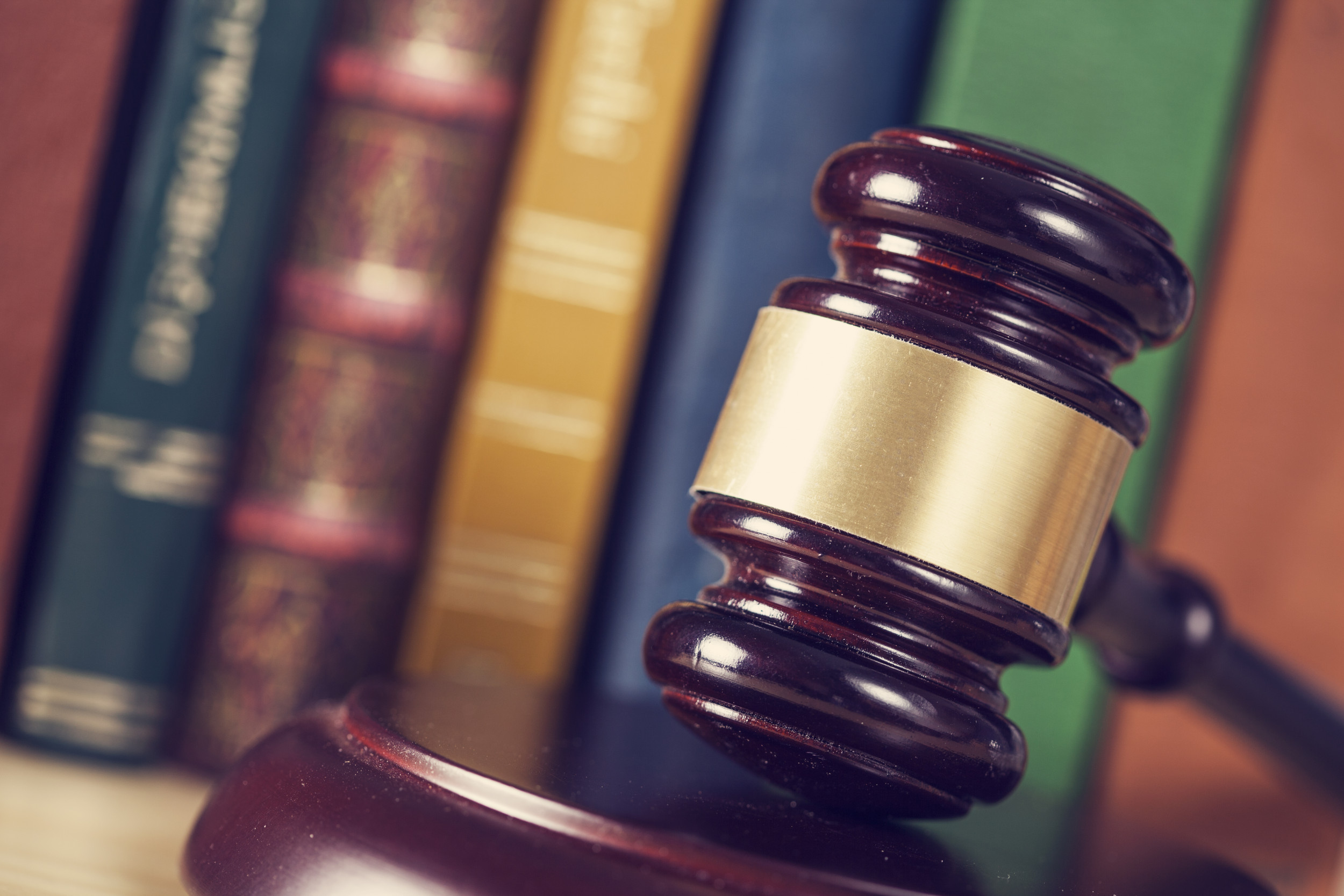 An attorney representing members of the Oath Keepers accused of participating the January 6 attack on the U.S. Capitol has been disbarred in Virginia following accusations of misconduct by the state bar.
Virginia's Prince William County Circuit Court ordered that attorney Jonathan Moseley's law license be revoked on Friday, putting into doubt the future of his role in defending the alleged Capitol rioters. Moseley had appealed the decision by Wednesday, according to Reuters.
A summary of Moseley's alleged violations posted to the Virginia State Bar website on Tuesday accused the lawyer of engaging in "misconduct," "violating professional rules," taking part in the "unauthorized practice of law" and other "disciplinary matters." The law license was revoked as of April 1.
Moseley is not a member of the Washington, D.C., bar, where the federal Oath Keepers case is being tried. However, he is a member of the bar of the federal court in D.C., which requires lawyers to hold membership with another state bar. His disbarment in Virginia could effectively block him working on the Oath Keepers case.
A group of 11 members of the Oath Keepers, a far-right militia group, are facing charges of seditious conspiracy, destruction of government property and obstruction related to the January 6 riot. Moseley is defending one of the group's alleged leaders, Kelly Meggs.
While the extent to which Moseley's disbarment might affect Meggs is unclear at this time, U.S. District Judge Amit Mehta has scheduled a hearing in the case for Thursday. Meggs has pleaded not guilty.
Moseley told Reuters that he was unaware of the reason for the hearing, while acknowledging that it may concern his disbarment. He also said that he had experienced difficulties in finding additional attorneys to join Meggs' legal team.
"I've been trying for months to get additional attorneys and they're not out there," Moseley told the outlet. "So obviously it'd be good for Kelly Meggs to get another attorney, but that doesn't mean they just magically appear."
Moseley has also represented Oath Keepers founder Stewart Rhodes, along with other members of the group, in a separate civil lawsuit filed by several Democratic members of the U.S. House of Representatives.
Other clients that Moseley has represented include "Stop the Steal" leader Ali Alexander, accused Capitol rioter Cynthia Ballenger and Philadelphia Proud Boys leader Zachary Rehl, who was accused of obstruction, disorderly conduct and other charges related to his alleged participation in the Capitol riot.
In December, Moseley was held in contempt of court in the Eastern District of Virginia after failing to attend a court hearing in person, according to WUSA. U.S. District Judge Anthony J. Trenga also reportedly suspended his law license after Moseley sued him and a lawyer involved in a case that he had lost.
Newsweek reached out to Moseley and Prince William County Circuit Court for comment.
Most Related Links :
todayuknews Governmental News Finance News