world-News
AOC reminds women abortion pills are sold online, slams "forced birth laws"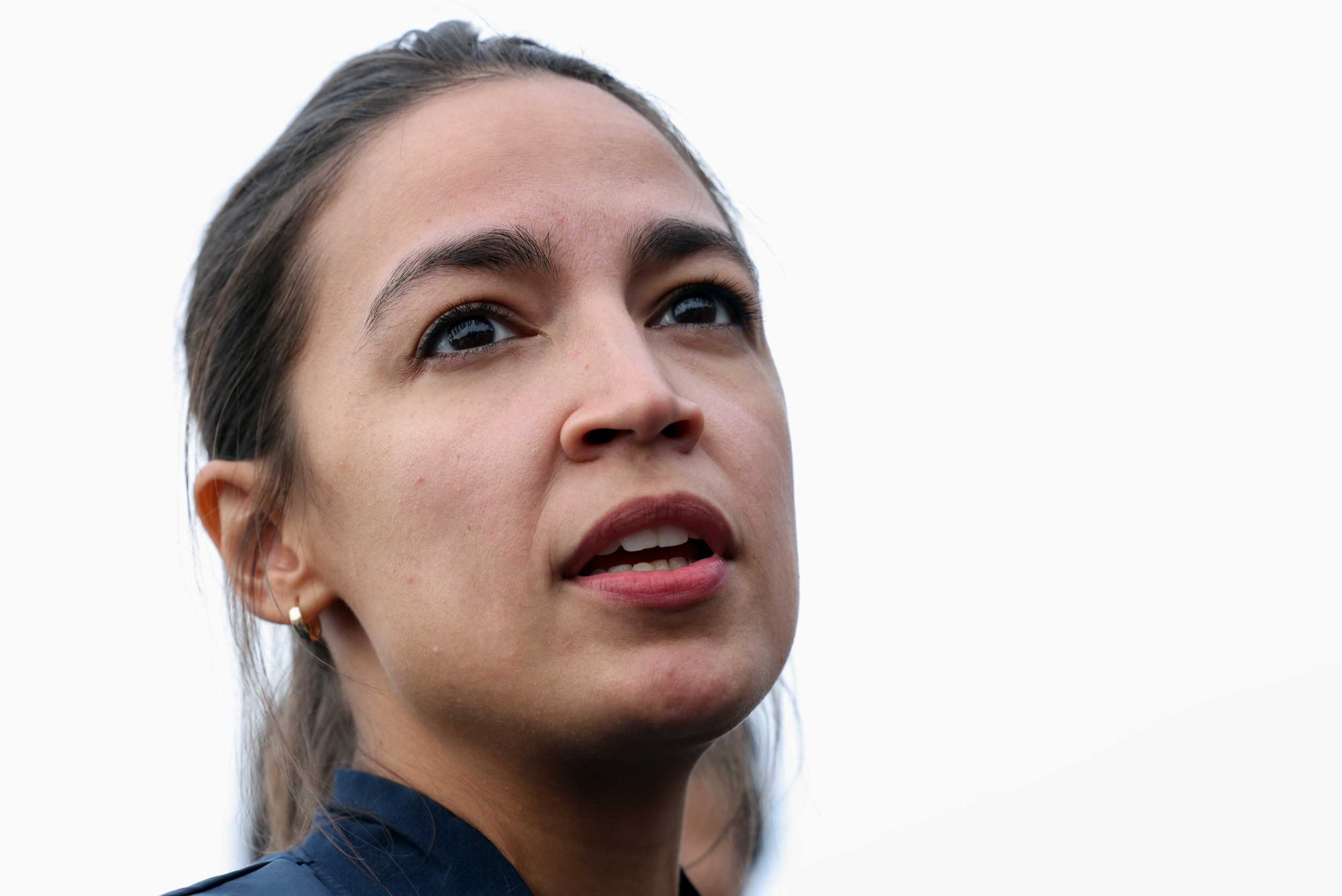 Representative Alexandria Ocasio-Cortez is striking back against the Supreme Court's decision to uphold Texas' new controversial abortion law, reminding those who need it that pregnancy-ending medication can be purchased online.
Following the Supreme Court's landmark 5-4 decision to uphold Senate Bill (SB) 8 prohibiting all abortions in Texas once a fetal heartbeat can be detected, the New York Democrat took to Twitter to share her view of the law as harmful, and to suggest actionable steps to her followers.
"Christian extremists are passing forced birth laws to intimidate & cut off abortion services – including for victims of rape, incest, & child abuse," Ocasio-Cortez tweeted on Friday afternoon, lamenting the irregularity of the fact that the strict new law provides no carve-out for pregnancy as a result of victims of these violent circumstances.
"While we fight back, know you still have options. Pills can be mailed to your home discreetly," she added.
She shared links to Plancpills.org, an organization that strives to give people experiencing early pregnancy the tools to end their pregnancies if they desire through "medication abortion," also known as the "abortion pill."
Abortion pills work to end pregnancies through the use of a few medications, usually a combination of Mifepristone and Misoprostol taken in pill form over a day or two, generally in the first trimester. This method has been approved by the U.S. Food and Drug Administration and is often recommended by the American College of Obstetricians and Gynecologists.
Plancpills.org, built by a "team of veteran public health advocates, researchers, social justice activists and digital strategists," does not itself dispense abortion pills. Instead, they offer information, resource kits, support, provider links and answer frequently asked questions.
The organization provides detailed information on what is available in the way of medication abortions state by state, as laws and regulations vary throughout the country. In some places, medication abortions are available via a prescription from an in-person doctor visit, a telemedicine encounter or through an online pharmacy.
Newsweek reached out to Plancpills.org for comment on the availability and legal implications of mail-order abortion pills under the new Texas law, which has struck the biggest blow in decades against the federal precedent of Roe v. Wade.
Ocasio-Cortez retweeted a post by @Plancpills reading, "Road trips and long lines to the clinic are a thing of the past! Visit http://PLANCPILLS.ORG to find abortion pills online. EXTRA REMINDER: AID Access is now offering advanced provision of abortion pills to people in Texas for $105."
Aid access is an organization dedicated to providing help to women who are not able to access abortion services on their own.
Most Related Links :
todayuknews Governmental News Finance News