Politics
UK nationals living in EU lose right to vote in local elections, ECJ rules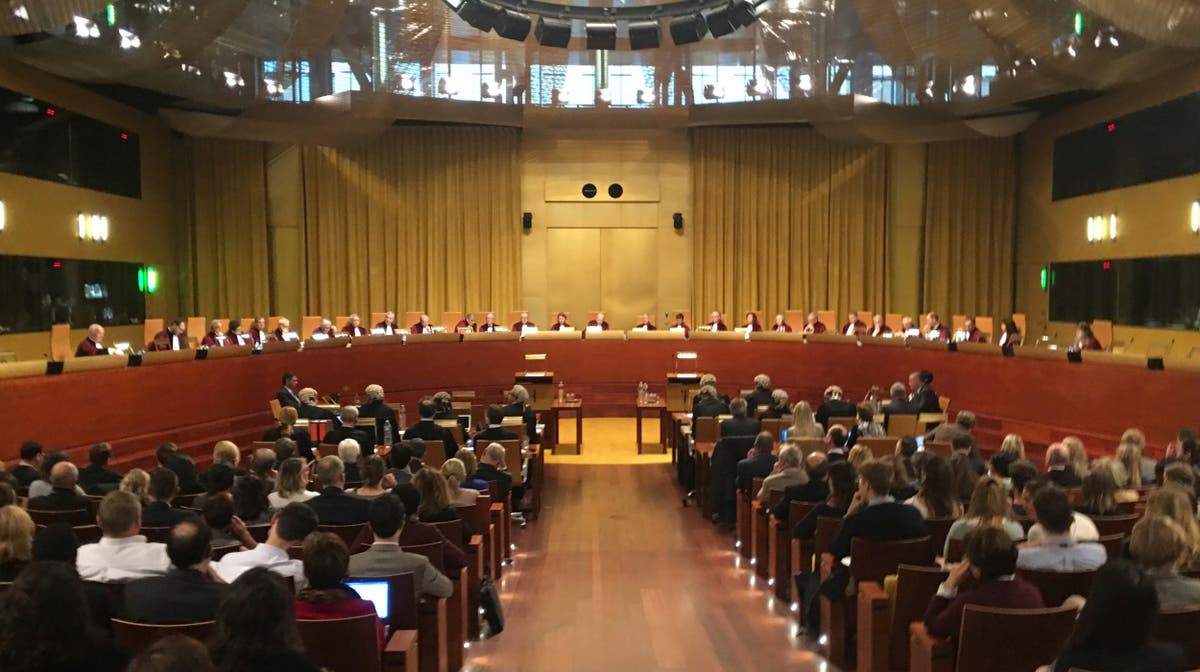 British nationals living in the EU have lost the automatic right to vote and stand in local elections – even if it means they cannot vote anywhere, Europe's top court has ruled.
The case decided this week was brought by a British citizen, resident in France since 1984, who was knocked off the electoral roll after Britain left the EU.
Because the British national has lived outside the UK for more than 15 years she is no longer eligible to vote or stand in local elections in Britain – which imposes an absentee cut-off date on participation.
She argued at the European Court of Justice that her exclusion from French local elections meant she was no longer able to vote in any local elections anywhere, breaching her rights.
The national, who is married to a French citizen, had her case referred to the European Court of Justice to rule on the matter.
The ECJ however dismissed the argument and said that she and other UK nationals "no longer enjoy the status of citizen of the Union, nor, more specifically the right to vote and to stand as a candidate in municipal elections in their Member State of residence, including where they are also deprived, by virtue of the law of the State of which they are nationals, of the right to vote in elections held by that State".
It said only citizenship of an EU member state conferred upon EU residents the right to vote or stand in an election.
"This is an automatic consequence of the sole sovereign decision taken by the United Kingdom to withdraw from the European Union," the ECJ said in a statement issued alongside the ruling.

World news in pictures
Show all 50
The situation is not mirrored in Britain, where all EU citizens who have been living in the UK since before the end of the the transition period will keep their local voting and candidacy rights, "provided they retain lawful immigration status".
The UK however says that EU citizens who arrived in the UK after the transition period ended will only be granted rights to vote mutually "through agreements with EU Member States, ensuring we are protecting the rights of British citizens living in EU countries in turn".
This means individual member states will be able to grant rights to vote in local elections for British nationals if they choose, an approach the French municipality has not taken.
Most Related Links :
todayuknews Governmental News Finance News