Politics
Government suggests officials too busy 'in coming months' to start Covid inquiry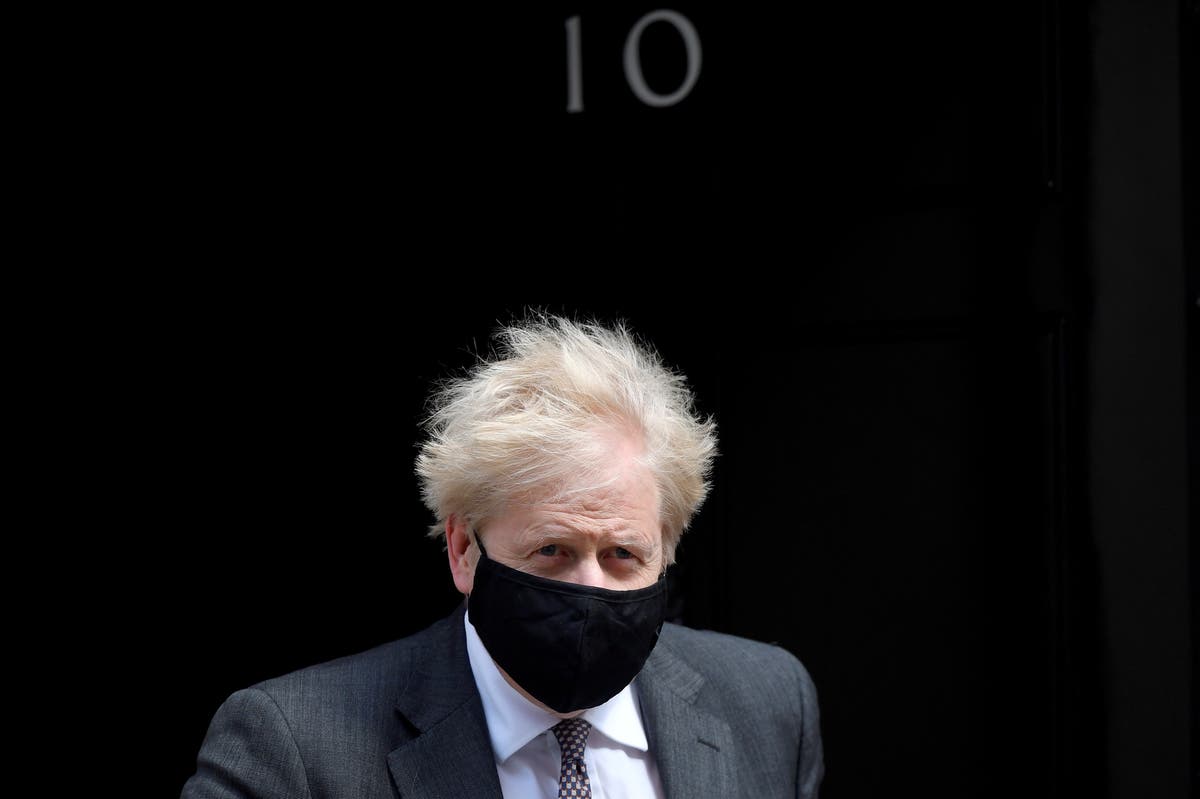 Government lawyers have suggested ministers and officials' workload will not ease in the "coming months" to enable an immediate inquiry into the handling of the coronavirus pandemic to begin.
In a letter to the Covid-19 bereaved families for justice organisation from the government legal department, it was argued now was not an "appropriate" time for an investigation, with people required to give evidence already "working round the clock".
Boris Johnson first committed to holding an inquiry in the summer of 2020, but no timeframe, format or remit of the probe has since been published – despite repeated pleas from MPs and campaigners, who have lost loved ones during the crisis.
Insisting the response to the pandemic was at a "critical phase", government lawyers said in correspondence dated 1 April: "All relevant departments and agencies are working flat out in their efforts to control the virus, while rolling out the vaccines as fast as possible.
"The relevant officials and decision-makers are heavily engaged with this monumental challenge. There is simply no capacity for government to pause these efforts and divert resources to an intensive independent inquiry."
First reported by The Guardian, went on: "The very people who would need to give evidence to an inquiry are working round the clock to respond to the pandemic and keep us all safe. 
"It is not anticipated that the government's workload will ease in the coming months. The prime minister and secretary of state [Matt Hancock] are clear that there should be no diversion from the government's effort in responding to the virus".
Lawyers also stressed that the government "remains fully committed to ensuring that there will opportunities to look back, analyse and reflect on all aspects of Covid-19", including an independent inquiry, but failed to give campaigners any sense of a timeframe.
"For now, the government is focused entirely one responding to the pandemic, particularly on the delivery of a safe and effective vaccine whilst taking steps to prepare for the effects of the third wave of the virus currently being experienced in neighbouring countries".
The government legal department highlighted that dozens of inquiries into the response to the pandemic had been launched by Commons select committees, including the "lessons learnt" joint inquiry by the health and science and technology committees.
However, Jo Goodman, a co-founder of the bereaved families for justice group, described the government's position to as an "insult to the bereaved [and] prevents the government from protecting future lives to the best of their ability".
The letter from government lawyers comes after the Covid bereaved group begun legal action against the government, demanding that it set a date for a statutory inquiry into the handling of the outbreak.
Most Related Links :
todayuknews Governmental News Finance News