News
Letters: Scotland leaving the UK would divert attention from pandemic recovery and climate change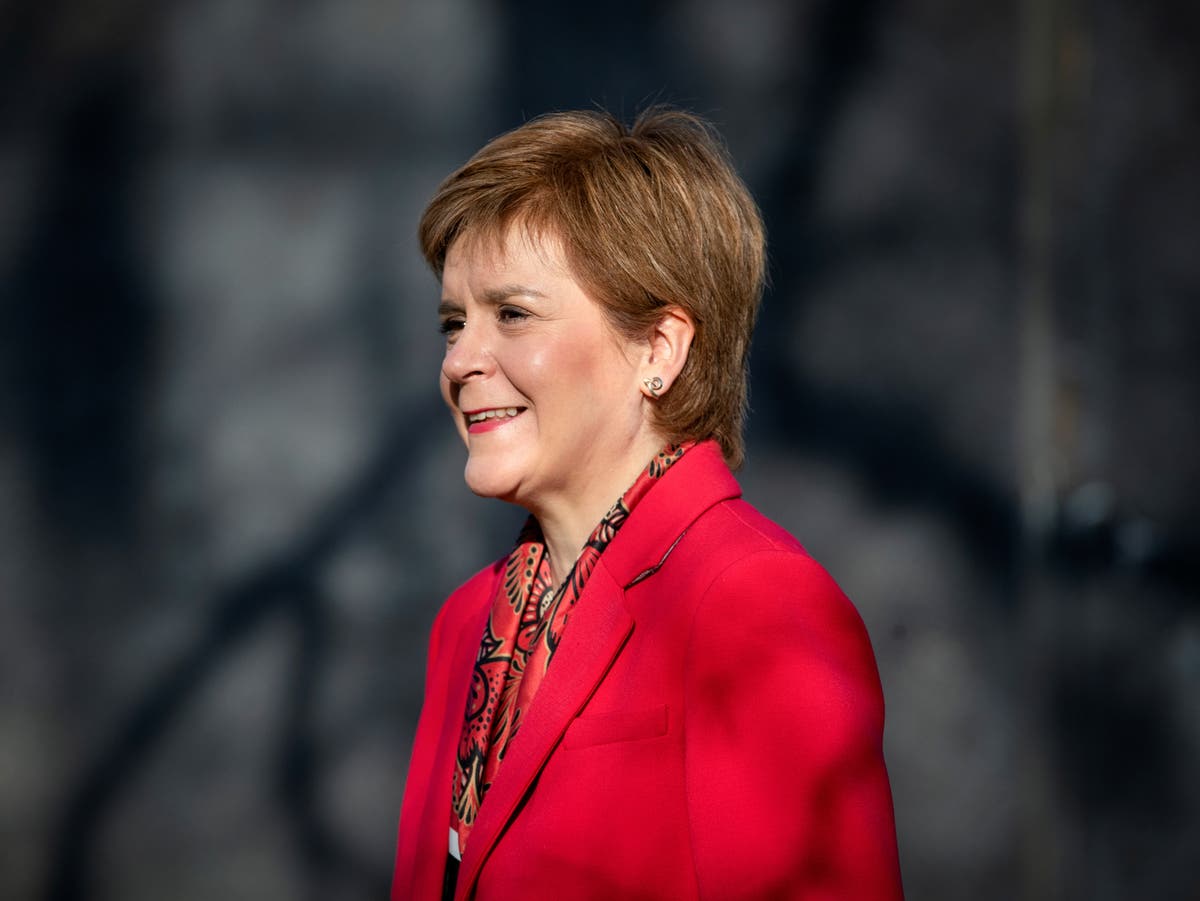 I note with some interest the correspondence on the content relating to Scottish independence. Despite being described in one of the comments as just "gloomy contemplations", the practicalities of Scotland becoming independent really are difficult to take in.
Whether it's the question of what currency would be used, how a border would be enforced or the mind-boggling complexities of unpicking such a well-established Union, the SNP just does not seem to have a credible plan to actually deliver independence. 
The reality is, this break-up would dominate our national conversation for decades and divert attention and focus from the most pressing issues of our time from climate change and child poverty right through to the most timely issue of all – our recovery from Covid-19.   
Rob Doling
Bristol
Ethical politics
So Lord Geidt, the newly appointed ethics watchdog, has to get clearance from the prime minister before launching an inquiry, the conclusions of which would not be binding. Can anyone explain how having the prime minister potentially as accused, judge and jury has anything to do with ethics?
Helen Watson
Henley on Thames
Conservationist requirements
Wikipedia describes Carrie Symonds as a "conservationist" and a "passionate animal rights defender". One of the basic tenets of environmentalism is to reduce, reuse and recycle. Does this simple set of rules not apply in the world of "conservationist" Carrie Symonds?
Adrienne Fitzwilliam
Tunbridge Wells
Stick together Scotland
Scottish people love Scotland and love living in Scotland. The Scottish culture, heritage and traditions are what bond true Scots together. Surely then, we want to see our great country prosper and flourish in our lifetime here, and 6 May 2021 is when each of us can make a difference.
A politician we all know, recently said: "Scotland has not failed; its leadership has failed", and whether we like that or not, it has. But not only in the last few weeks. The track record of the Scottish economy is not good. It has long been lagging behind the UK but now the prediction must be considered as dreadful.
Realistically, any vote for the SNP on 6 May is a vote for an independence referendum, which carries with it the horrific thought of the possibility of Scotland being ripped out of the heart of the UK and our already mediocre economy would plummet.
Why put this beautiful country at so much risk? No political party is perfect, but we simply cannot risk the Nationalists dragging Scotland off the road and into the ditch; we have come too far and have too much to cherish to allow that. 
David Lindberg
Kilmarnock
Expensive refurbishments
Lord Irvine reportedly spent £650,000 on taxpayer-funded flat refurbishments. Were there any shrill cries of outrage? Yet the Electoral Commission, strangely silent then, is now throwing the book at Boris. All for a sum totalling less than Derry's famous wallpaper. What's the difference? Well… the former are Labour. So that's all right, then.
James Mason
Address supplied
Most Related Links :
todayuknews Governmental News Finance News