News
Impress Clinics Are The Next Hot Thing in the Smiles Industry!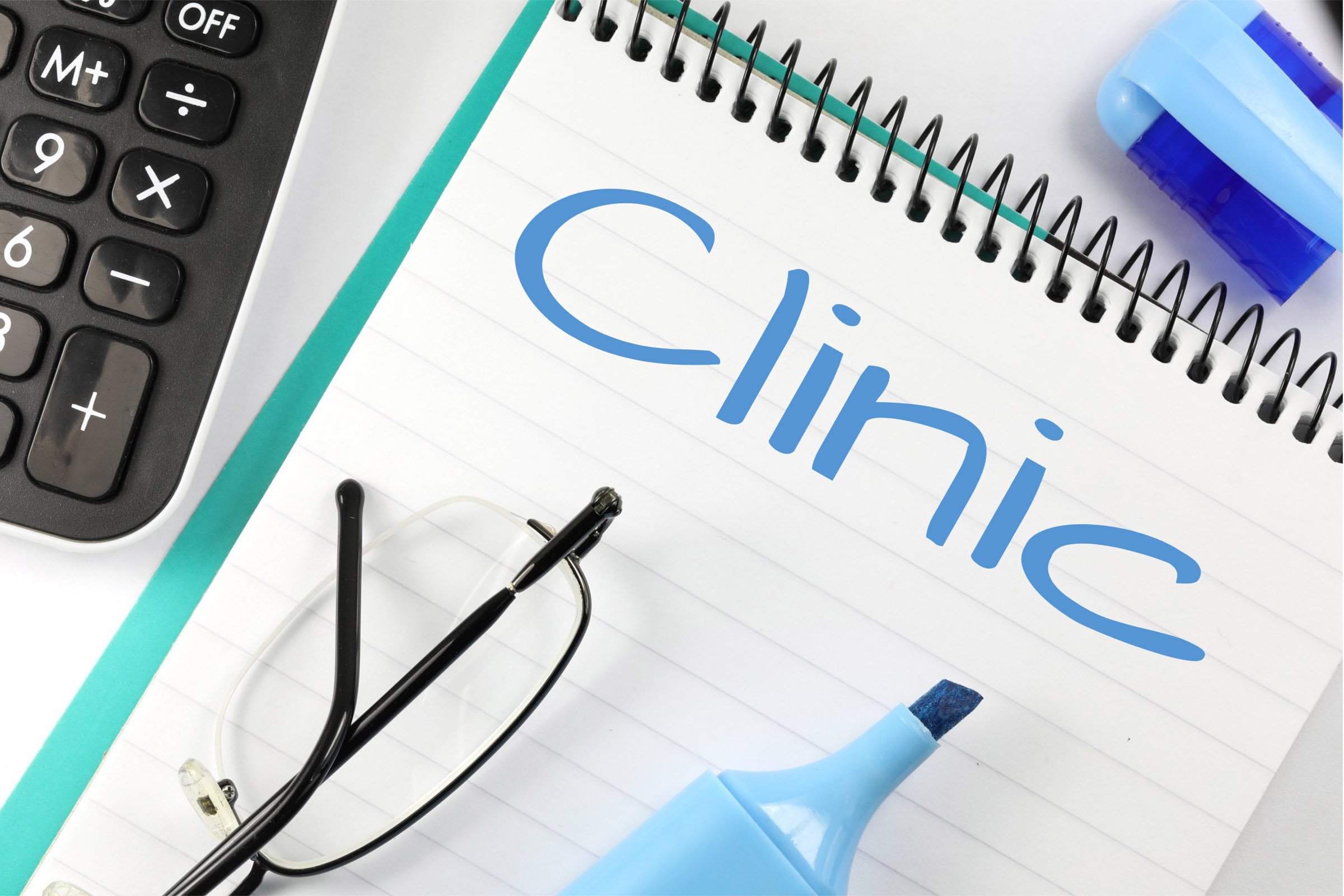 Many people have issues with their smiles. Especially after years of drinking coffee and wine, or even sodas could make your teeth vulnerable to cavities and gingivitis. Impress dental clinics have closely monitored the situation and responded to the increasing need for the best smile in the world.
Initially developed in the UK, the Impress dental clinics have all the dental specialists available in any store to ensure that people entering their premises have the right dental treatment. Before the appearance is fixed, Impress dentists and hygienists to try to restore the regular health of your teeth and remove everything that has accumulated too much plaque and tartar. Let's take a deep dive into the function of the Impress dental clinics and why they have become the preferred partner for any person who wishes to have the best smile in the world.
Orthodontics Are Now Easier than Ever Before
Everyone was scared to visit an orthodontist before. That was because the initial metal braces were hard to wear; however, the only way to keep your teeth aligned to each other. After several years of development and adoption of innovative therapies, Impress dental clinics have managed to offer the public non-invasive techniques that may also keep their teeth straight and bring back their pride and satisfaction when offering their smile to others.
Invisible Braces Bring a New Air to People With Such Needs
Impress clinics are among the few to offer invisible braces that will remain there for as long as you like. These braces are made from an invisible plastic material that is quite biodegradable and allows people to wear it when they go out at night or during their professional presentations. It's easy to wear and put off this Invisalign brace that has made the world admire the orthodontists' work and ensure that keeping the teeth aligned is not what it used to be.
Impress Has All the Dental Specialists To Ensure Higher Hygiene
When Impress clinics were first created, there were only orthodontists there to treat people. However, the constant referral to other dental specialists like endodontists, and periodontists would make it hard to keep the patients on track for their braces. Many patients were confused, and some of them would also like to change their treatment or cancel it in the first place.
Today Impress dental clinics are a one-stop-shop for all people who try to improve their smiles. All Impress clinics have orthodontists, regular dental surgeons, and endodontists to ensure that you will first have your gingivitis and root canal issues fixed, and then you can proceed to the smiling experience fixing that you always needed in the first place.
All the network Expands Rapidly to Meet the Higher Demand
Initiated in the greater London area, Impress clinics have now expanded throughout the United Kingdom to reach an unprecedented level of excellence for all patients. The concept of having new Impress clinics in all major cities would be to help people have access to improved dental services that will help them restore their smiles.
The idea would be to keep the people close to their residences without forcing them to commute for miles to reach their dental specialists. Not to mention that fixing your smile acts like an impulsive action that you may decide in one moment. Then Impress clinics are close to making your dream come true and not making you transport all the time to meet the specialists.
Whitening Teeth is Another Aspect of giving the Best Smiles to People
After having your teeth aligned with invisible braces, then you can also whiten them using the unique Impress clinics technique. People can use either special instruments and fluids or gels that are applied on the teeth when they are asleep and remove the colors and stains over their teeth' adamantine layers.
However, the most impressive therapy remains the laser therapy that Impress clinics are heavily promoting. People can enter the Impress clinic's premises and, within an hour, could have some noticeable teeth whitening that will last for a long. After a few cycles of laser treatment, the teeth acquire their initial shining white color.
Ceramic Veneers is Another Growing Need to Fix The Best Smiles
Finally, ceramic veneers are the latest technology to ensure that your teeth will look the same and have the right shape to restore your smile. Even when you first visit an Impress clinic, you will have the chance to see how you will look when you have the veneers on your teeth. A smart application shows your smile completely restored, and then you can decide if you want to proceed to the veneer treatment. These veneers are safe for your teeth and give them a round shape, restoring both their appearance and their color!